Kickoff Dinner ft. Kim Mulkey
Tuesday, August 30 at 6 PM  |  Shreveport Convention Center
Tickets: $50  |  Table: $400
LSU women's basketball head coach Kim Mulkey will be the featured speaker for the annual dinner on Tuesday, August 30, 2022 at the Shreveport Convention Center. Doors will open at 6 p.m. for a cocktail hour, dinner buffets will open at 6:15 p.m. and the program will begin at 7 p.m. with a brief audience Q&A following the program. 
After 19 years at Louisiana Tech as a player and coach, as well as 21 years as head coach at Baylor, the 2020 inductee into the Naismith Memorial Basketball Hall of Fame and six-time national champion returned home to LSU in April 2021. 
Merchandise
Get all your Independence Bowl gear at the official online store of the Independence Bowl! Team IP entered a multi-year partnership with the Independence Bowl in 2018 to become the exclusive provider of custom merchandise, branded apparel and digital services including e-commerce for the Independence Bowl.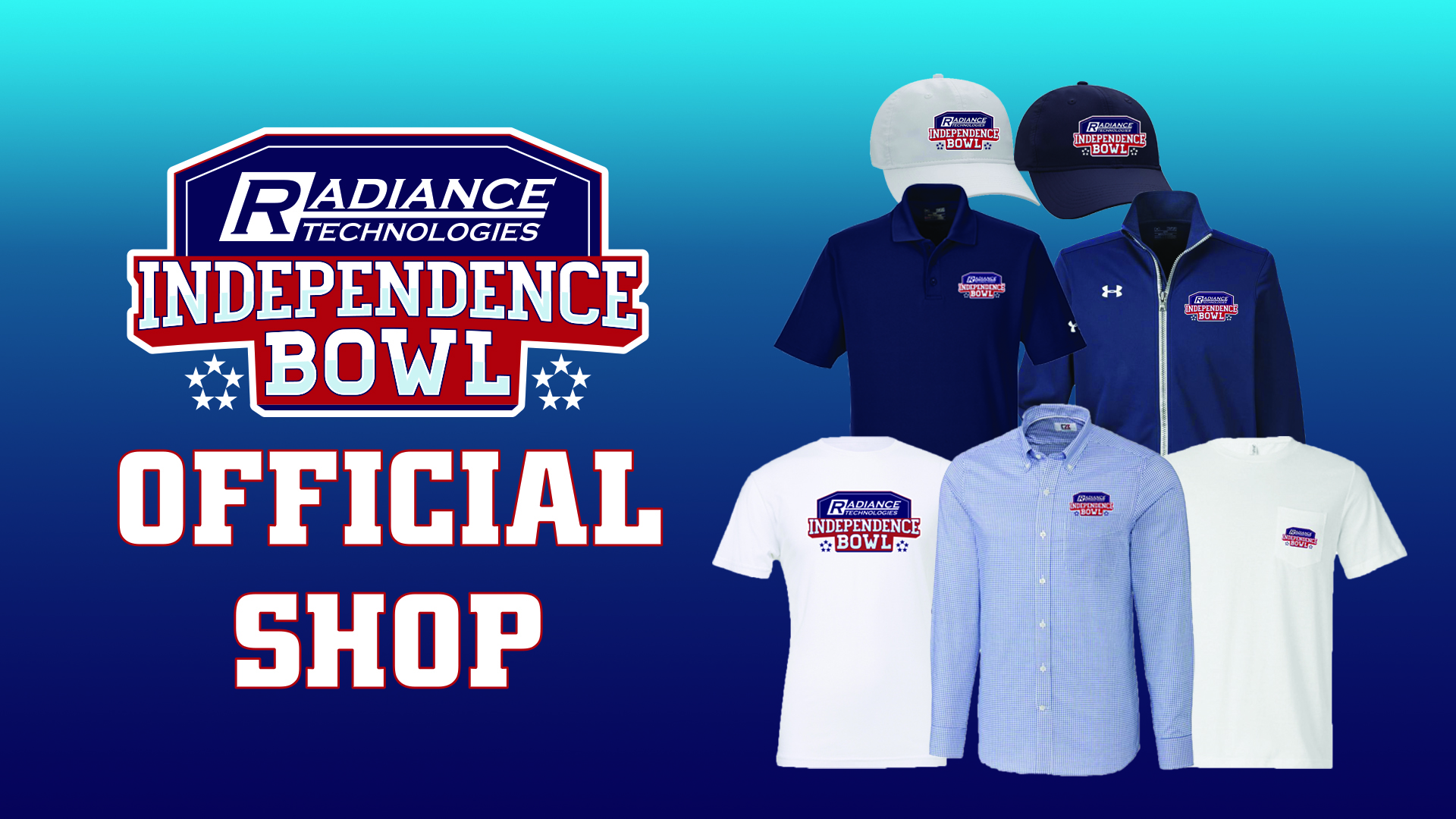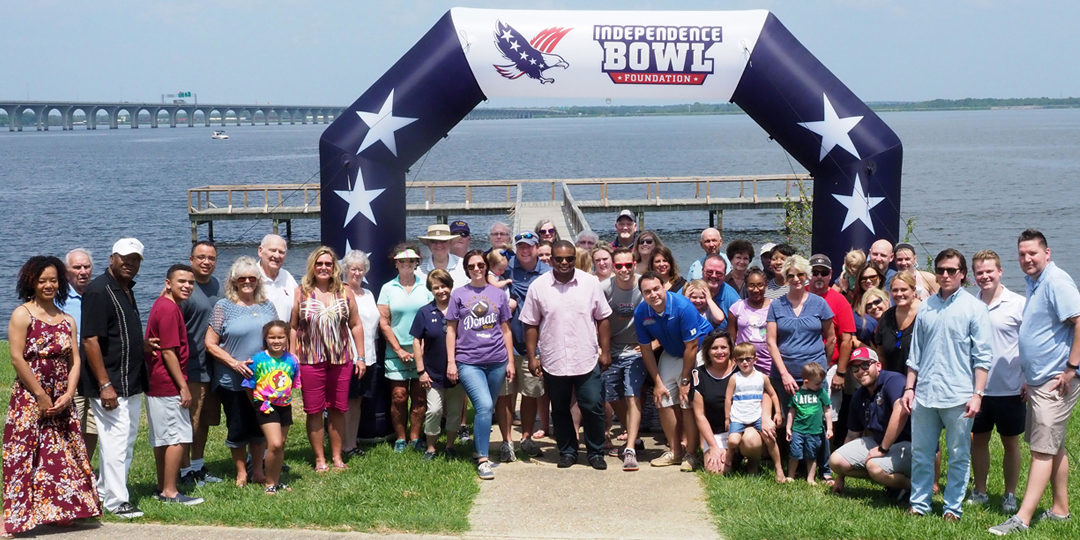 Independence Bowl Foundation membership
Become a member of the Independence Bowl Foundation today! For as low as $200, you can help support Shreveport-Bossier City's annual postseason game, while enjoying the endless perks!
Foundation Event tickets
The Independence Bowl Foundation is prevalent in the local community throughout the calendar year. Find out about all the events you can attend as a member of the Independence Bowl Foundation, including the Annual Crawfish Boil, Member Family Fish Fry and more!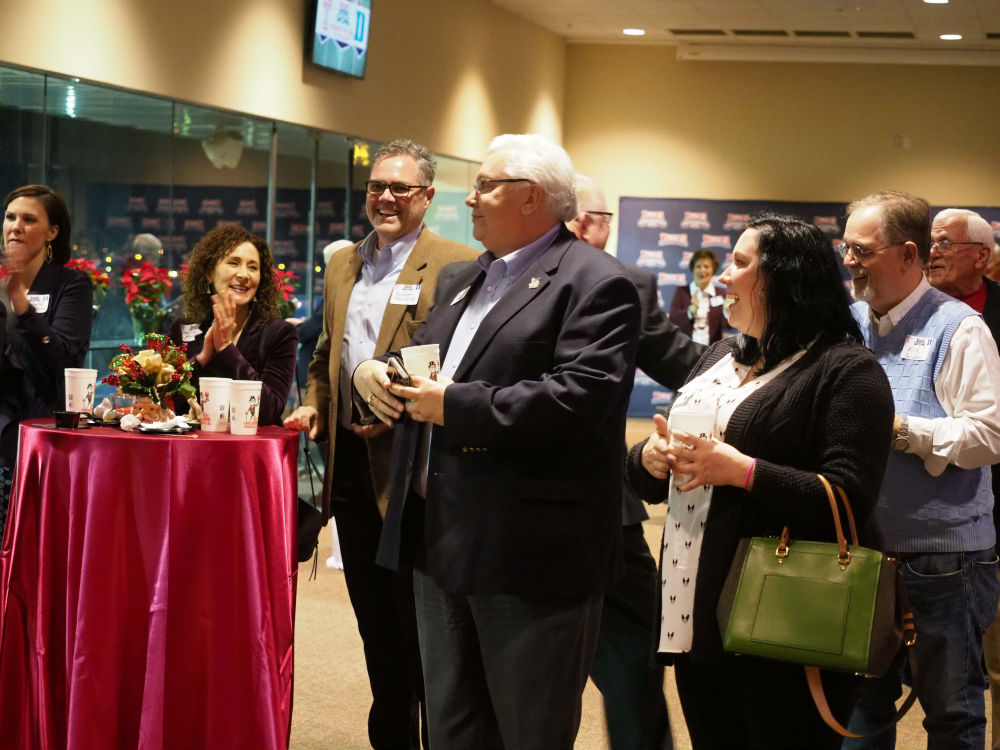 Fan Event Tickets
The fans are what makes the Independence Bowl so great! Get your tickets for all the Independence Bowl's fan events, including the Kickoff Dinner, Big Game Show, FCA Breakfast and much more!
Independence Bowl Foundation
P.O Box 1723, Shreveport LA 71166  |  401 Market Street, Shreveport, LA 71101  |  318.221.0712