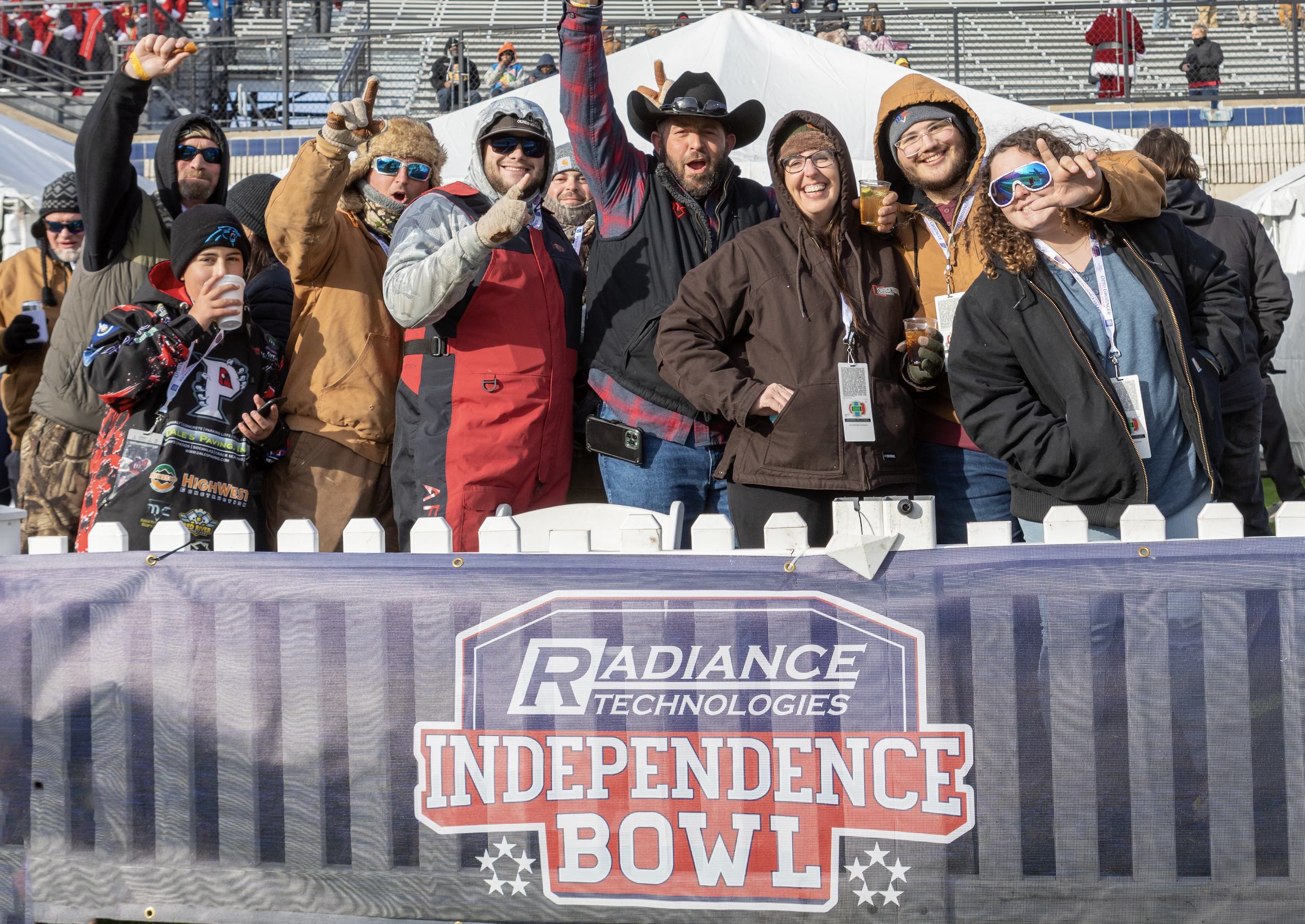 2023 Game Tickets
Saturday, December 16 at 8:15 p.m. CT
The 47th Radiance Technologies Independence Bowl kicks off at 8:15 p.m. on Saturday, December 16 between California and Texas Tech. Individual tickets start at $20; group tickets are $15; and there are a wide variety of packages and premium options available.
Merchandise
Get all your Independence Bowl gear at the official online store of the Independence Bowl! Team IP entered a multi-year partnership with the Independence Bowl in 2018 to become the exclusive provider of custom merchandise, branded apparel and digital services including e-commerce for the Independence Bowl.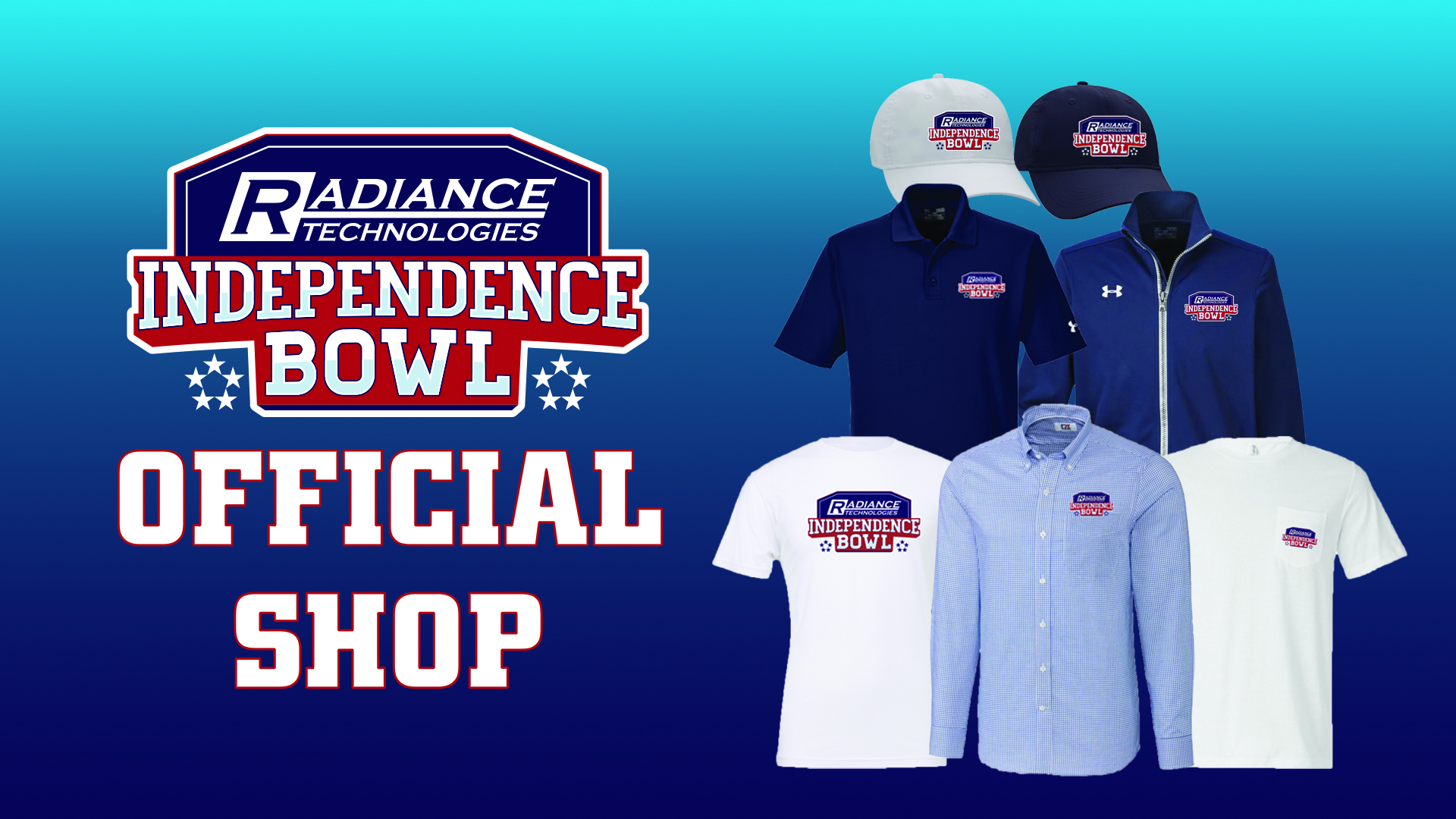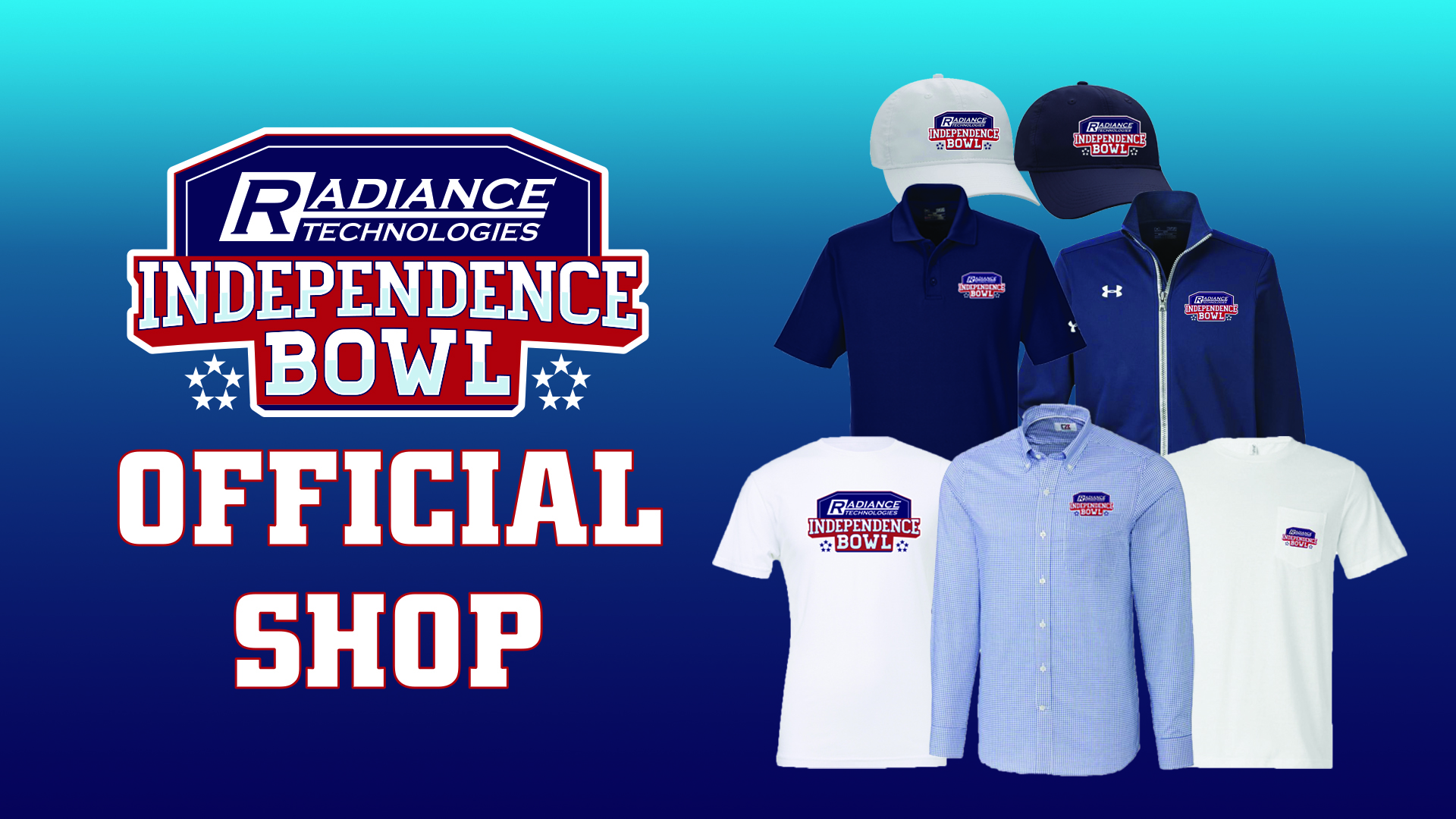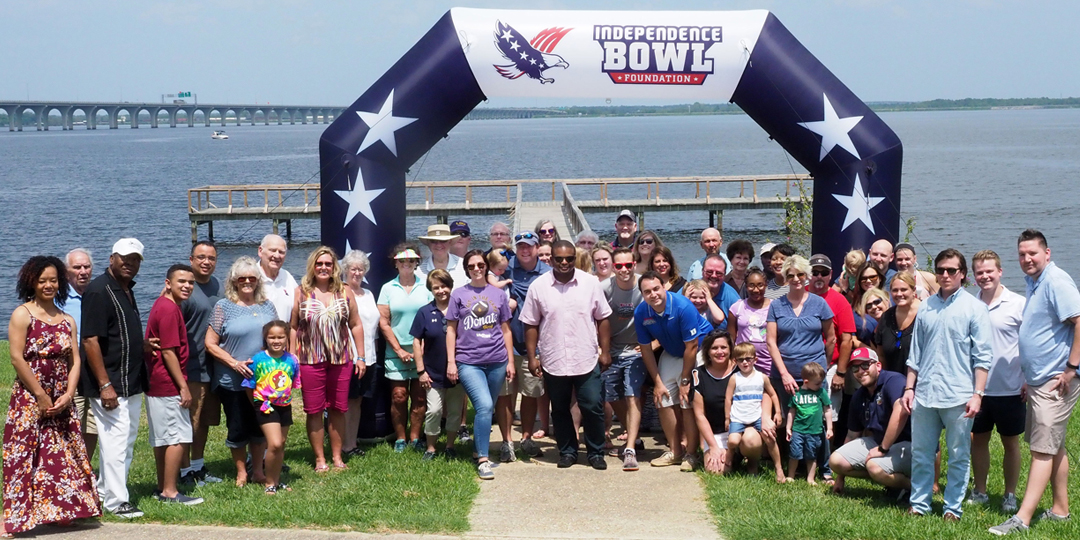 Independence Bowl Foundation membership
Become a member of the Independence Bowl Foundation today! For as low as $200, you can help support Shreveport-Bossier City's annual postseason game, while enjoying the endless perks!
Foundation Event tickets
The Independence Bowl Foundation is prevalent in the local community throughout the calendar year. Find out about all the events you can attend as a member of the Independence Bowl Foundation, including the Annual Crawfish Boil, Member Family Fish Fry and more!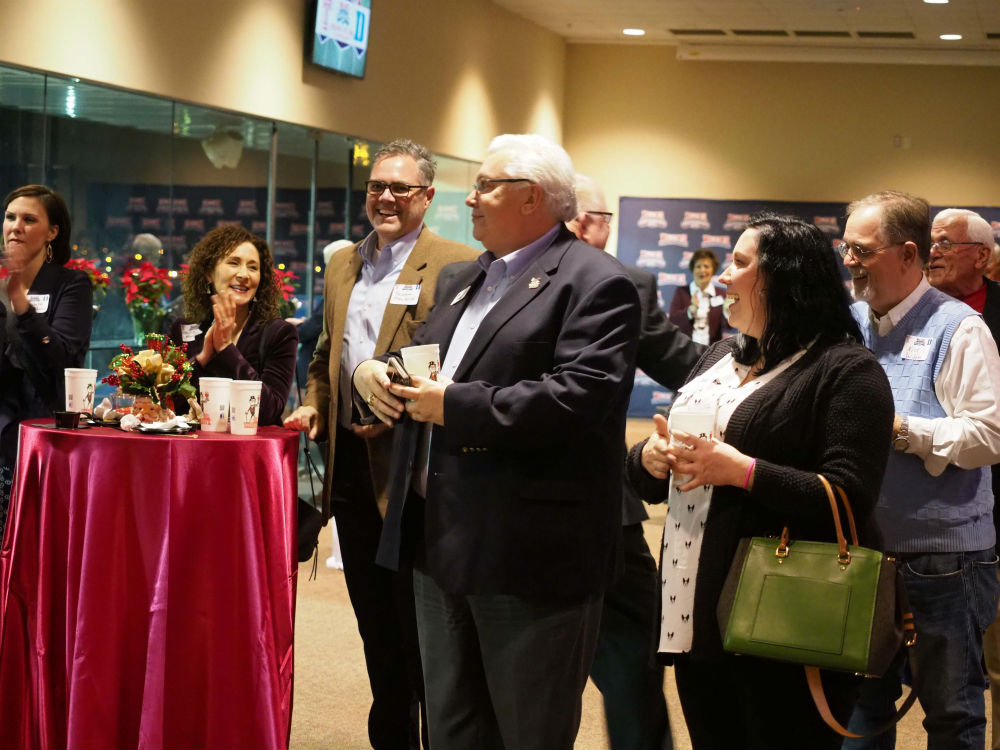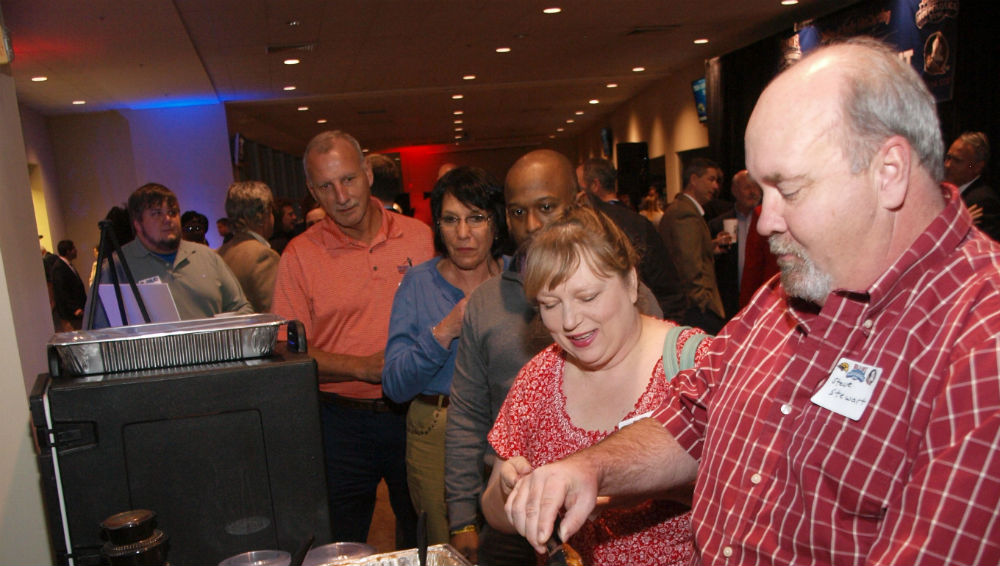 Fan Event Tickets
The fans are what makes the Independence Bowl so great! Get your tickets for all the Independence Bowl's fan events, including the Kickoff Dinner, Big Game Show, FCA Breakfast and much more!
Independence Bowl Foundation
P.O Box 1723, Shreveport LA 71166  |  401 Market Street, Shreveport, LA 71101  |  318.221.0712