Innovation Bowl
The Radiance Technologies Innovation Bowl is a celebration of innovation and technology. Identifying technology-based problems that need solutions, Radiance Technologies and the Independence Bowl Foundation are reaching out to the next generation of leaders to encourage real-world experience and creativity to solve the problems of today.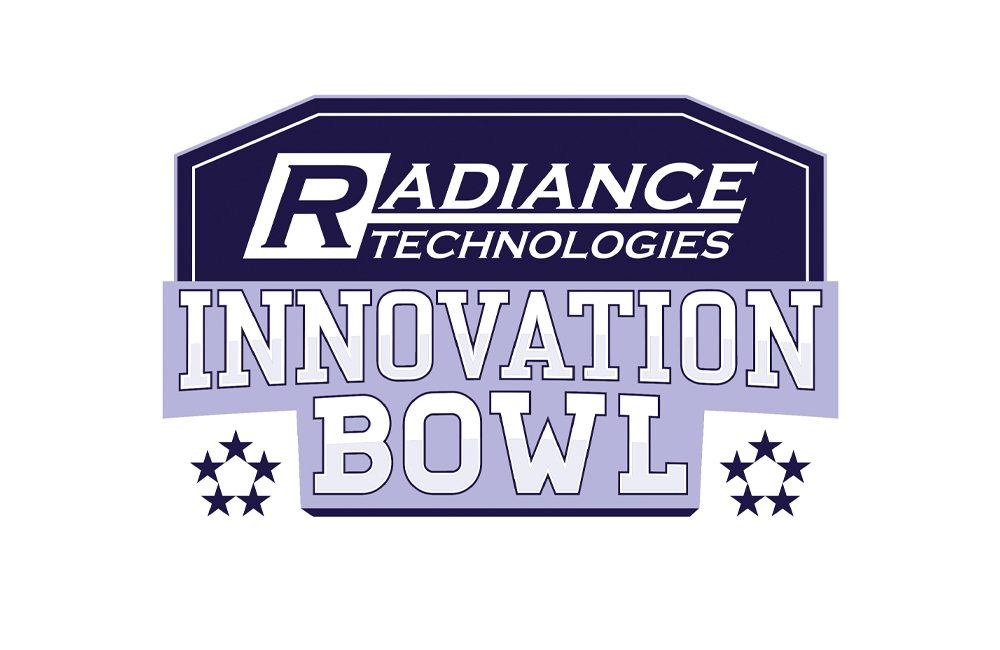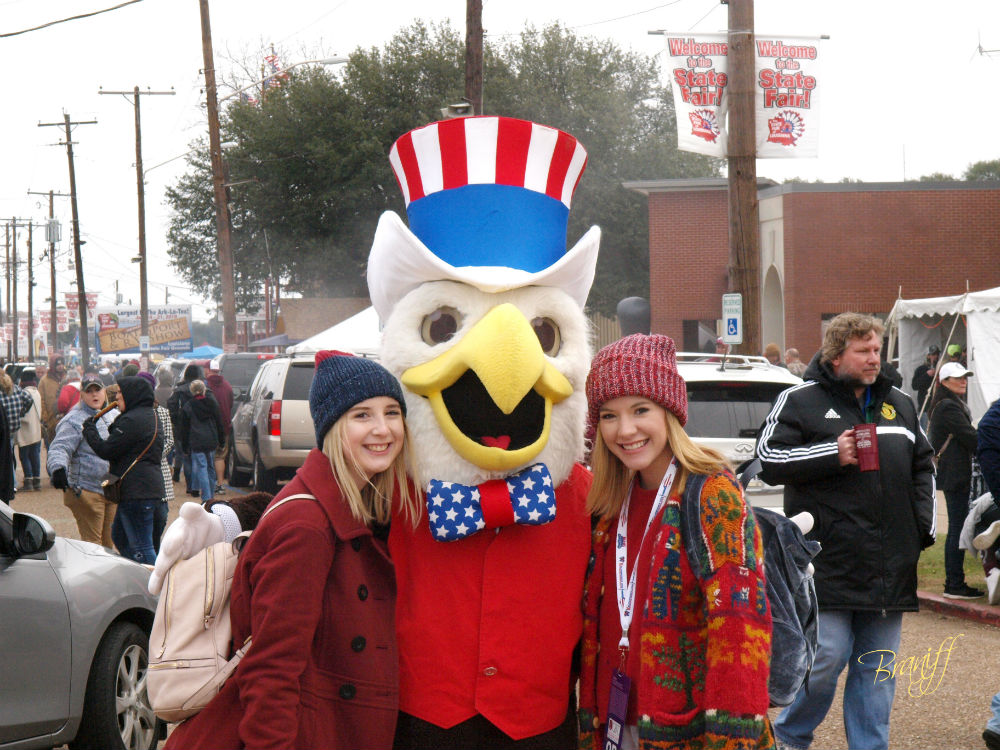 Gameday Events
The Independence Bowl is the biggest game in Shreveport, and you can experience the big game atmosphere all day! The party starts early with tailgating and Coca-Cola Fan Fest & Tailgate Party outside the stadium. After the big game, head to Great Raft Brewing for the official after party!
Fan Events
The fans are what makes the Independence Bowl so great! Find out about all the great fan events throughout the year, such as the Big Game Show, FCA Breakfast and more!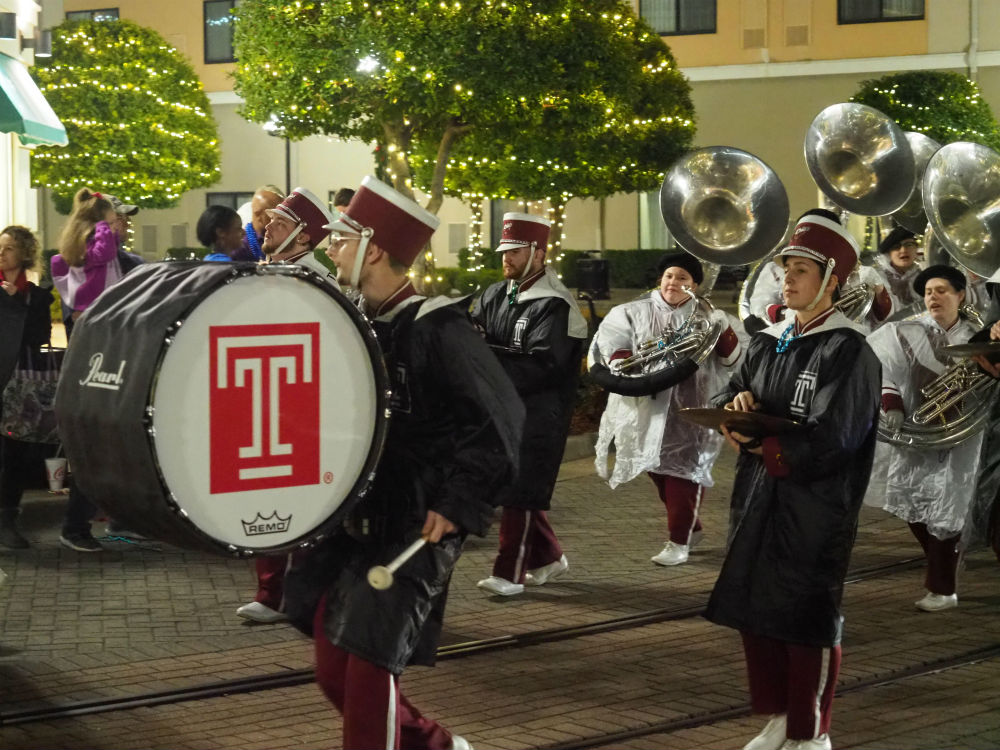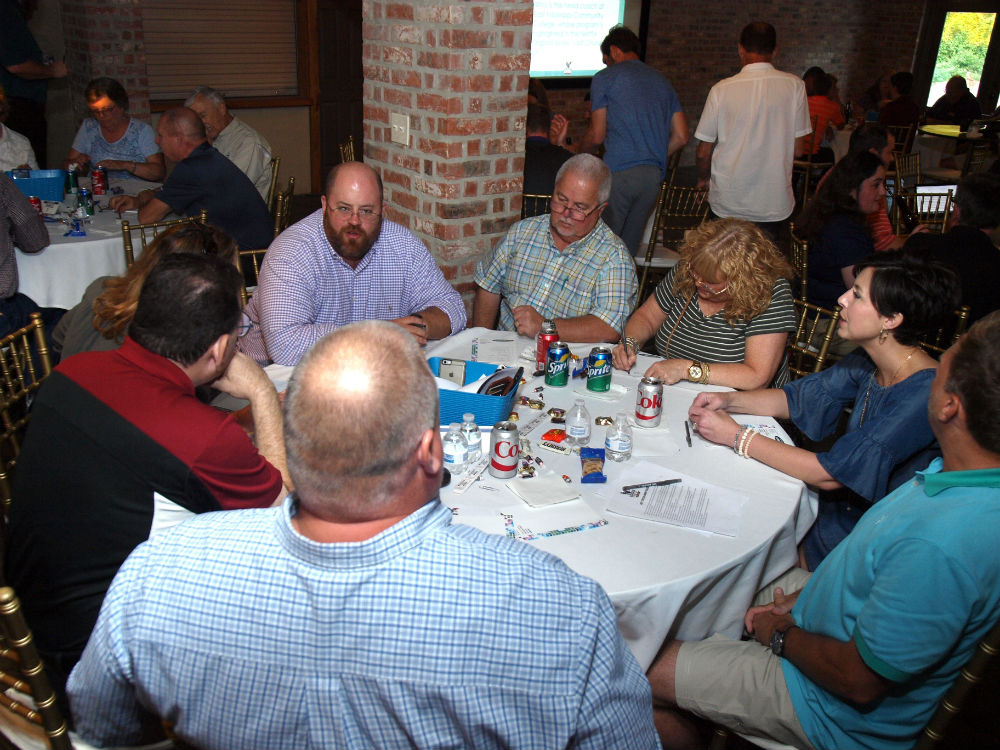 Community Events
The Independence Bowl and Independence Bowl Foundation hosts more than just a football game. We host events in the Shreveport-Bossier City area throughout the year, including the USTA Junior Tennis Classic, Kickoff K's 5K and Half Marathon and more!
Foundation Events
The Independence Bowl Foundation is prevalent in the local community throughout the calendar year. Find out about all the events you can attend as a member of the Independence Bowl Foundation, including the Annual Crawfish Boil, Family Fish Fry and more!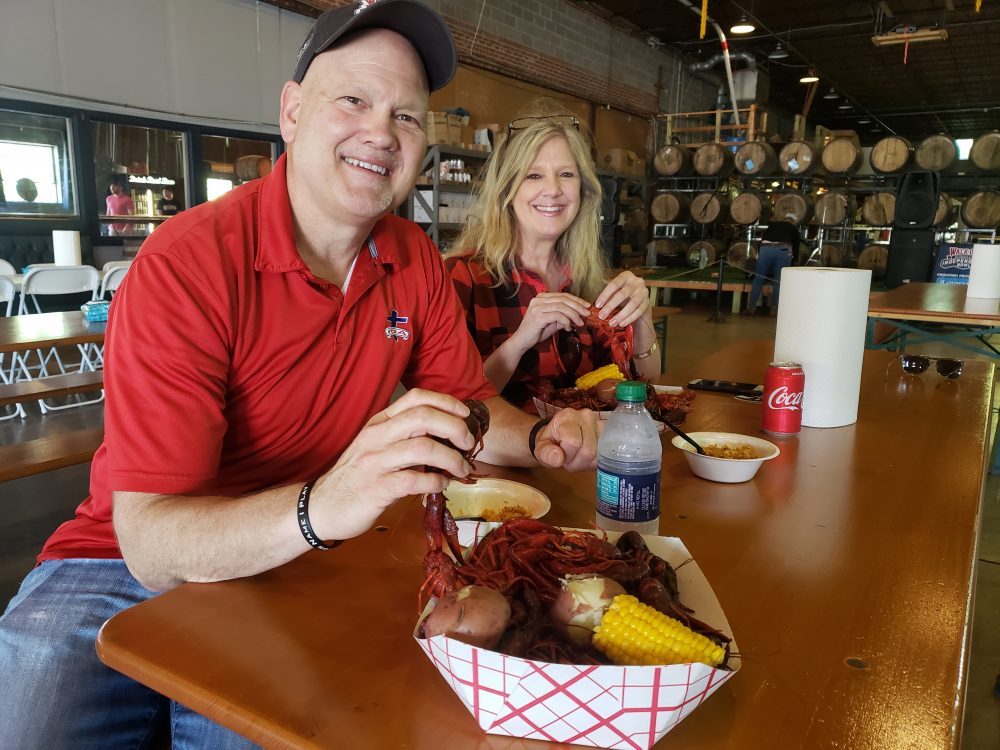 Independence Bowl Foundation
P.O Box 1723, Shreveport LA 71166  |  401 Market Street, Shreveport, LA 71101  |  318.221.0712