About Radiance Technologies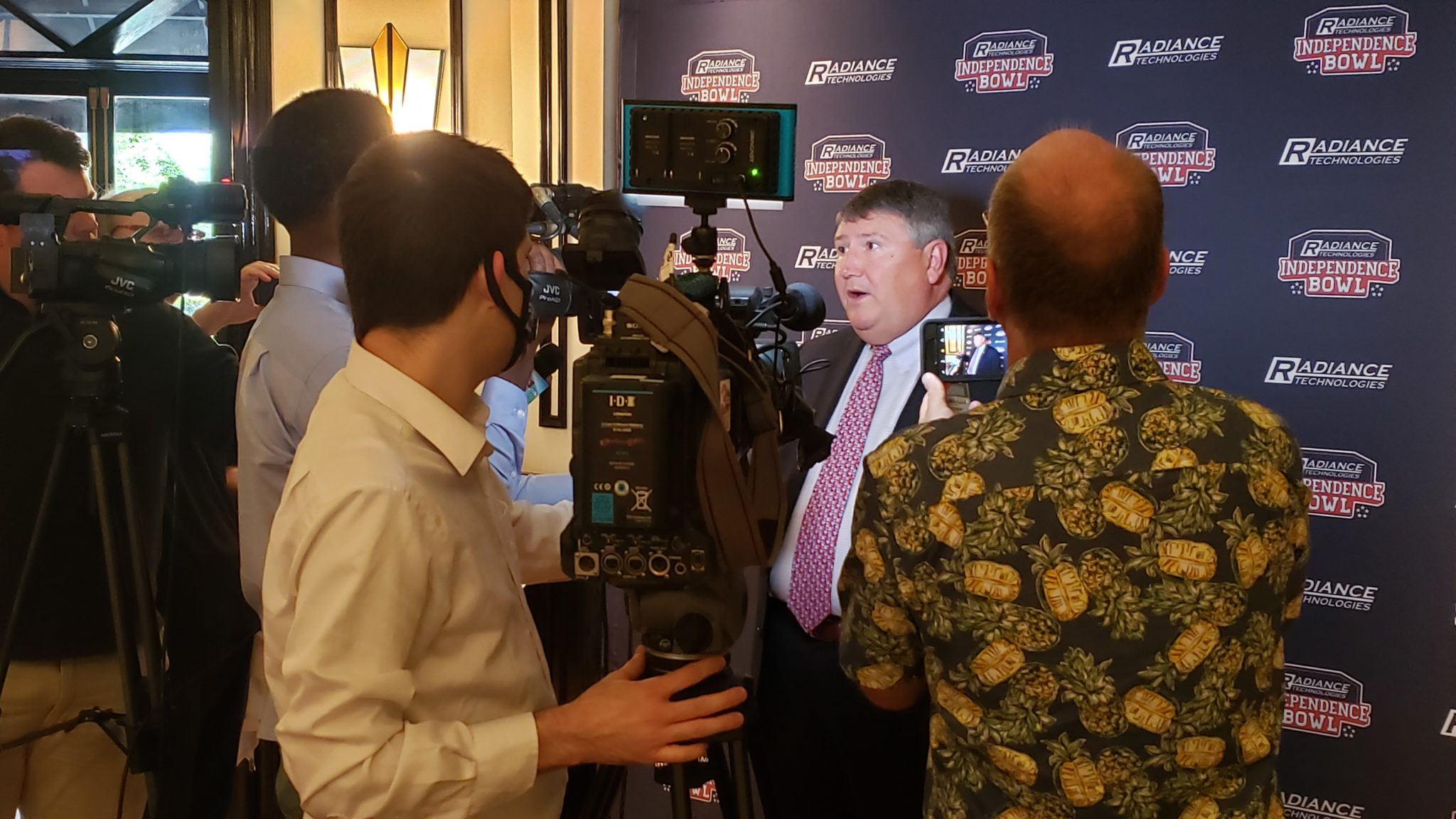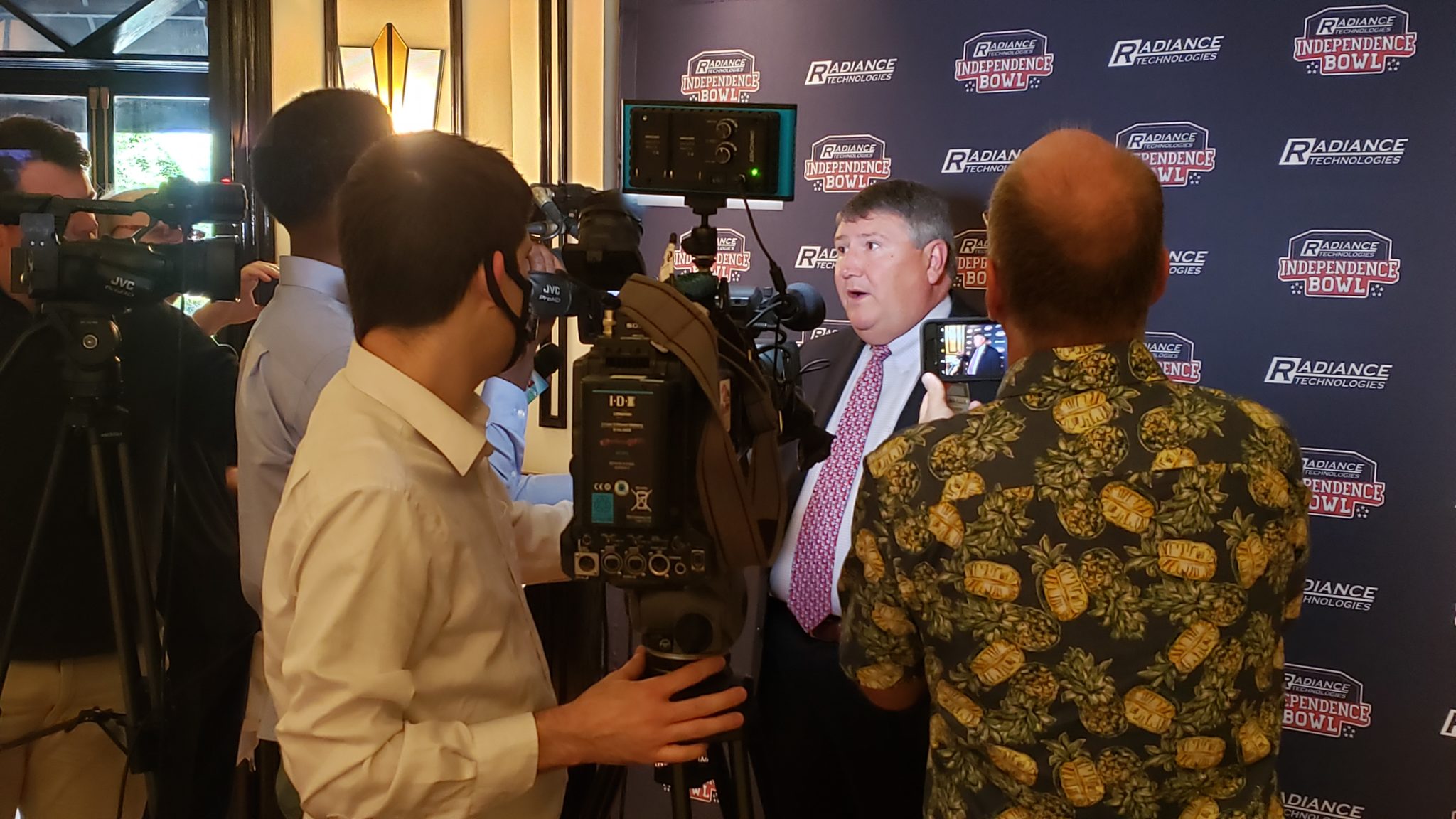 News
Stay up to the date with the latest news updates and stories about the Independence Bowl game and the Independence Bowl Foundation.
Media Center
The Independence Bowl's online media center gives you access to the media credential application, latest media information and guidelines, the Media Guide and more. Access the online media center below!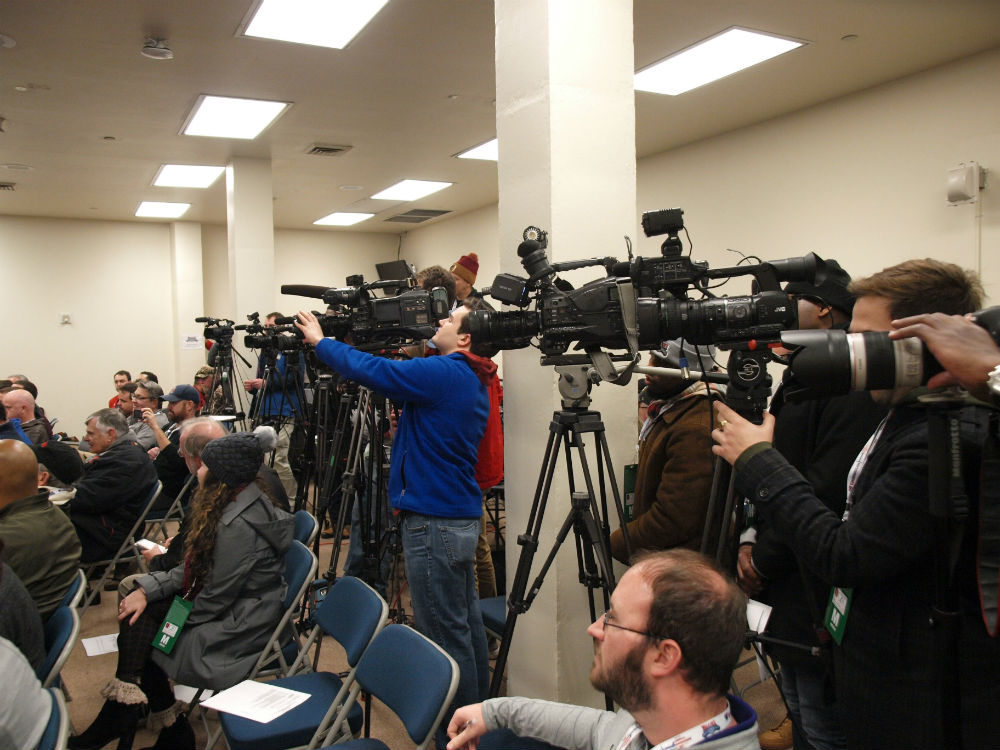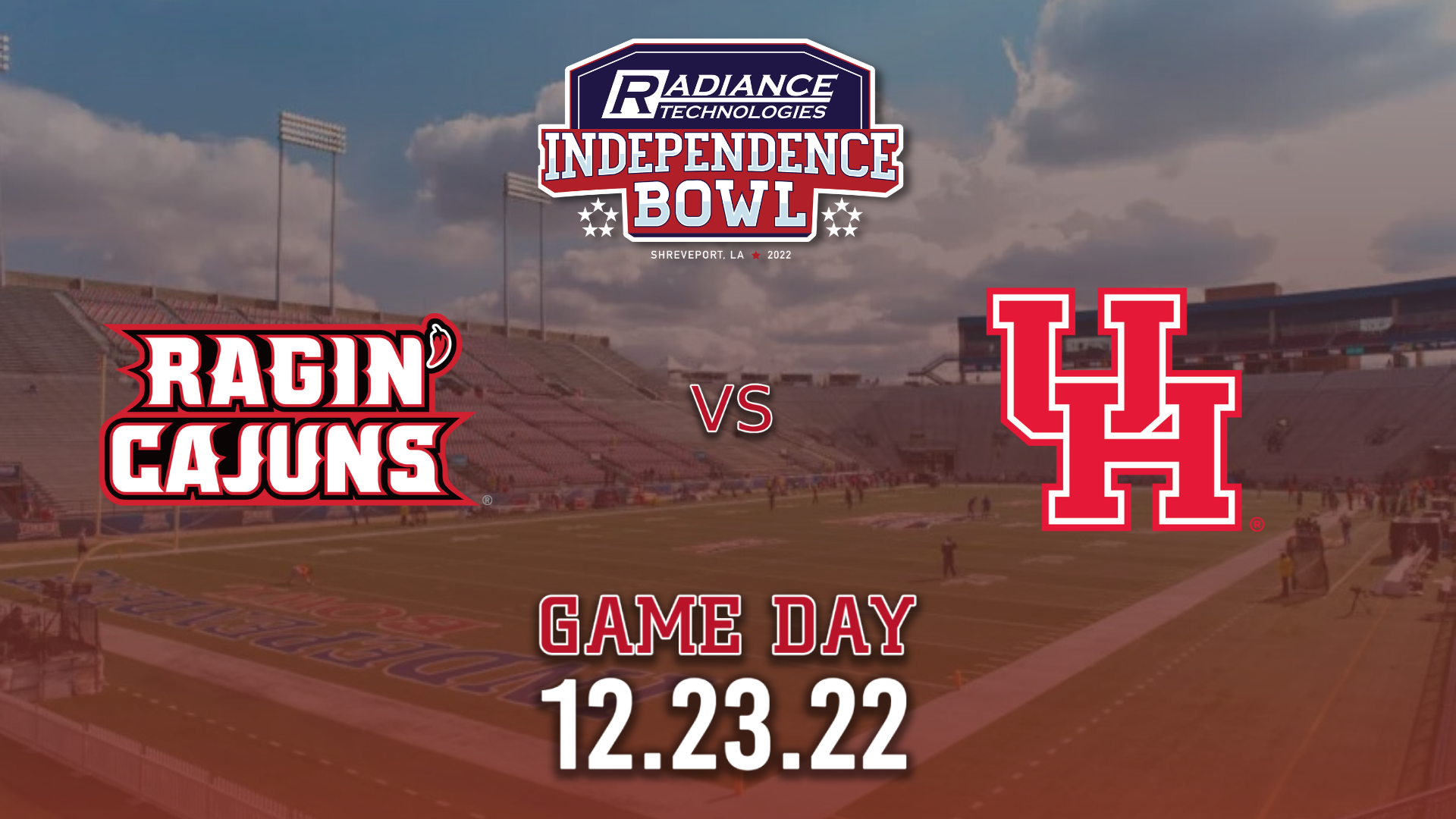 PUBLICATIONS
Download all the latest Radiance Technologies Independence Bowl publications, including the Media Guide, Fan Guide, Game Program and "Inside the I-Bowl" Newsletter.
Independence Bowl Foundation
P.O Box 1723, Shreveport LA 71166  |  401 Market Street, Shreveport, LA 71101  |  318.221.0712