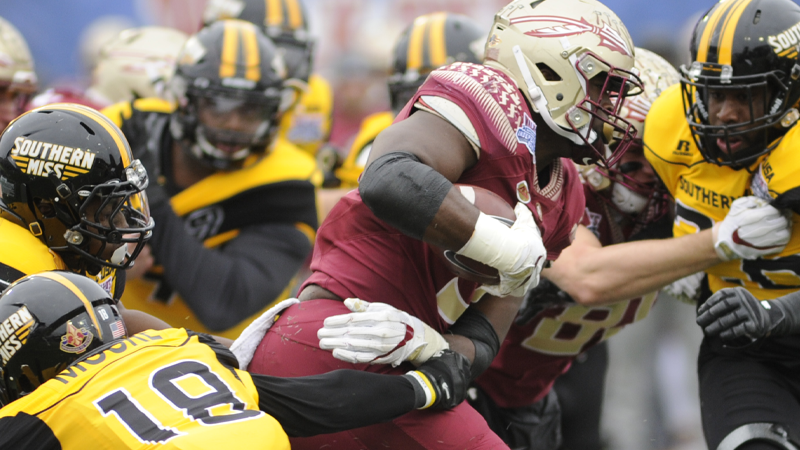 Tickets
Don't miss out on the 45th playing of the Independence Bowl in 2020! Ticket options include individual tickets, group ticket packages, Chairman's Club and hospitality upgrades. Check out all the ticket options for the 2020 Independence Bowl!
Parking & Transportation
Cash-only parking lots are available around the State Fair Grounds and will be open on game day. Parking in these lots is $15. There will be a limited number of available spaces. Fans can pre-purchase Blue Lot parking passes for $10 by calling the Bowl Office. Parking can also be purchased by clicking here.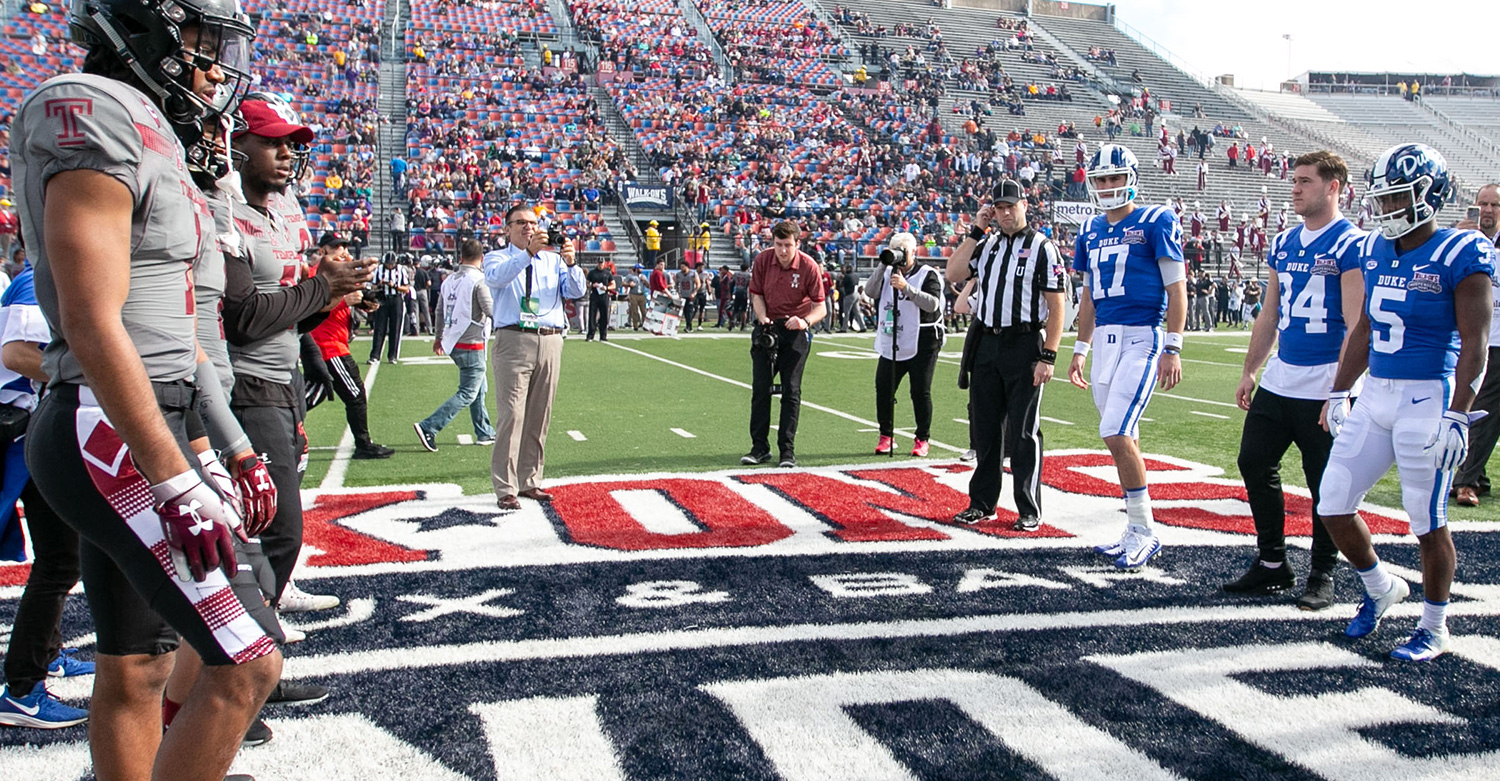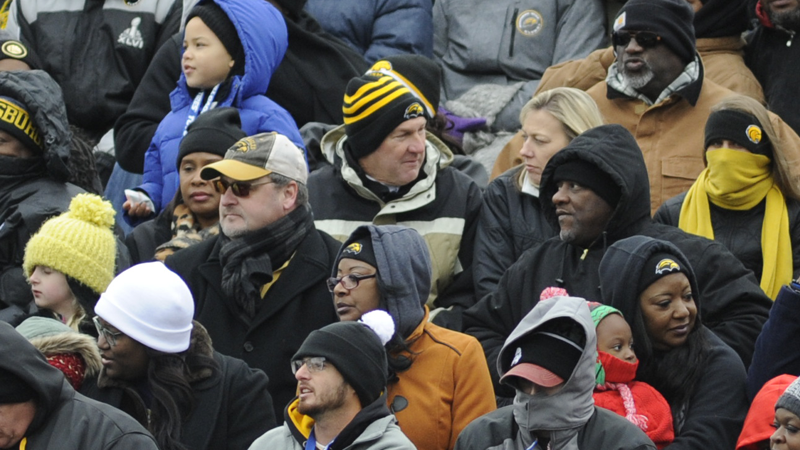 Stadium Rules
Independence Stadium in Shreveport, Louisiana is home to the Independence Bowl and gets its name from this very game! Check out everything you need to know about the stadium before going to the 2020 Independence Bowl.
Independence Bowl Foundation
P.O Box 1723, Shreveport LA 71166  |  401 Market Street, Shreveport, LA 71101  |  318.221.0712