About Radiance Technologies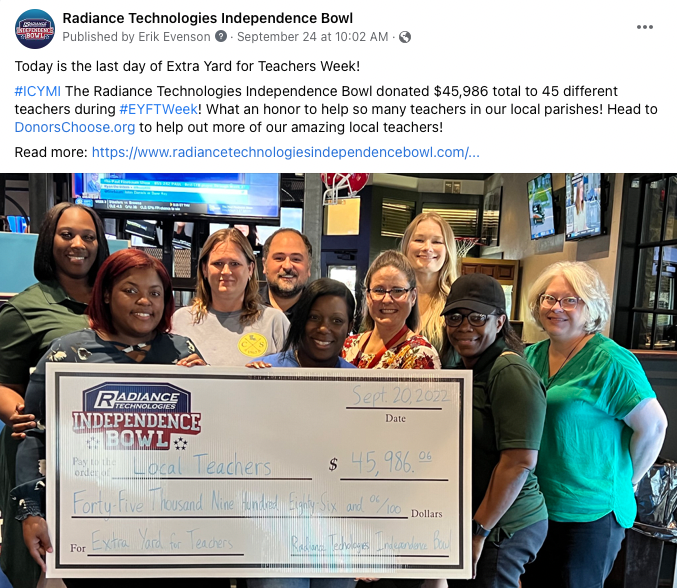 Like the Independence Bowl on Facebook by clicking the picture above! Like the page to stay up to date on all the I-Bowl latest news, updates and deals.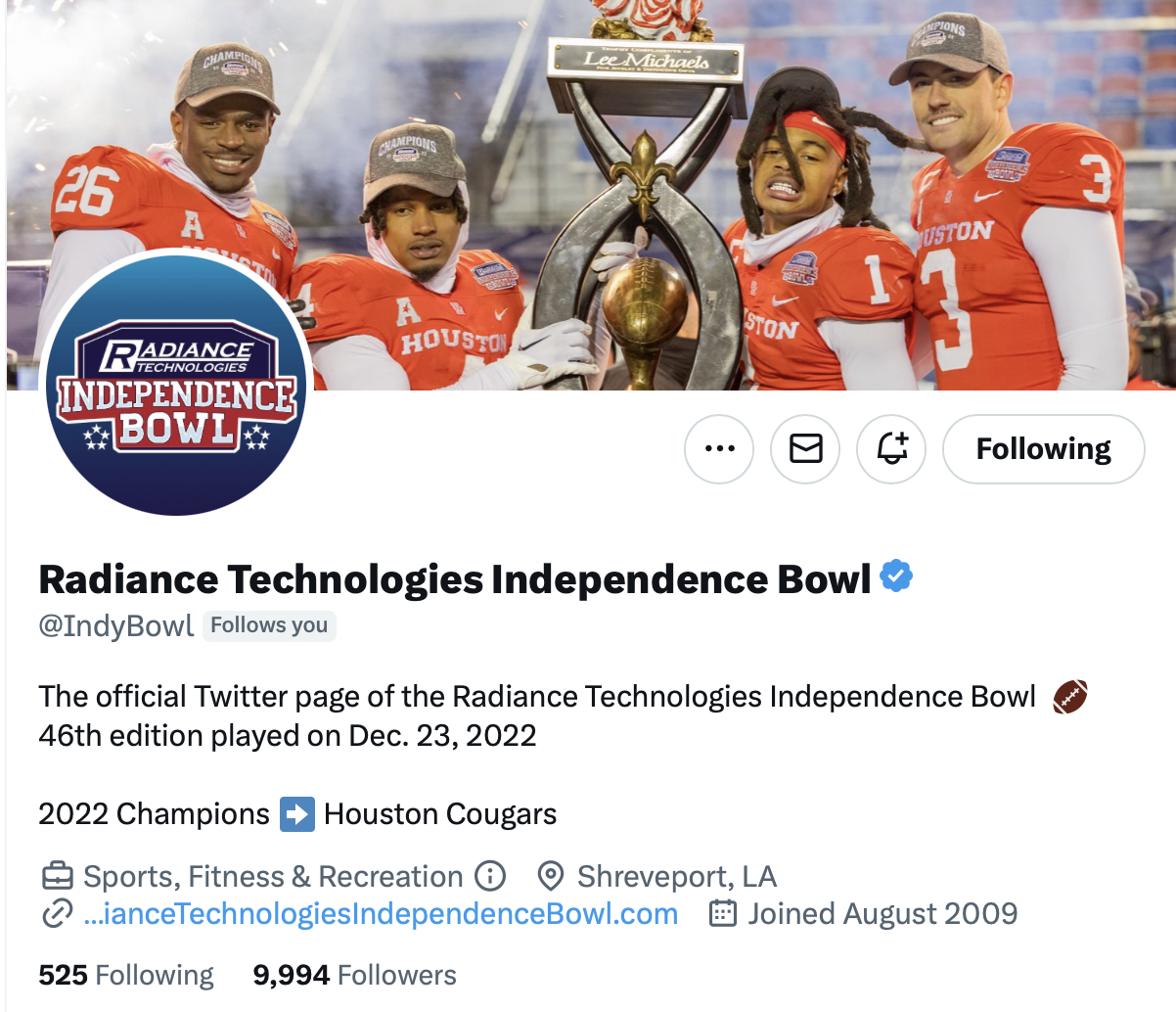 Follow the official Twitter account of the Independence Bowl by clicking the picture above! Twitter is one of the best ways to stay engaged with the bowl and see all the latest news!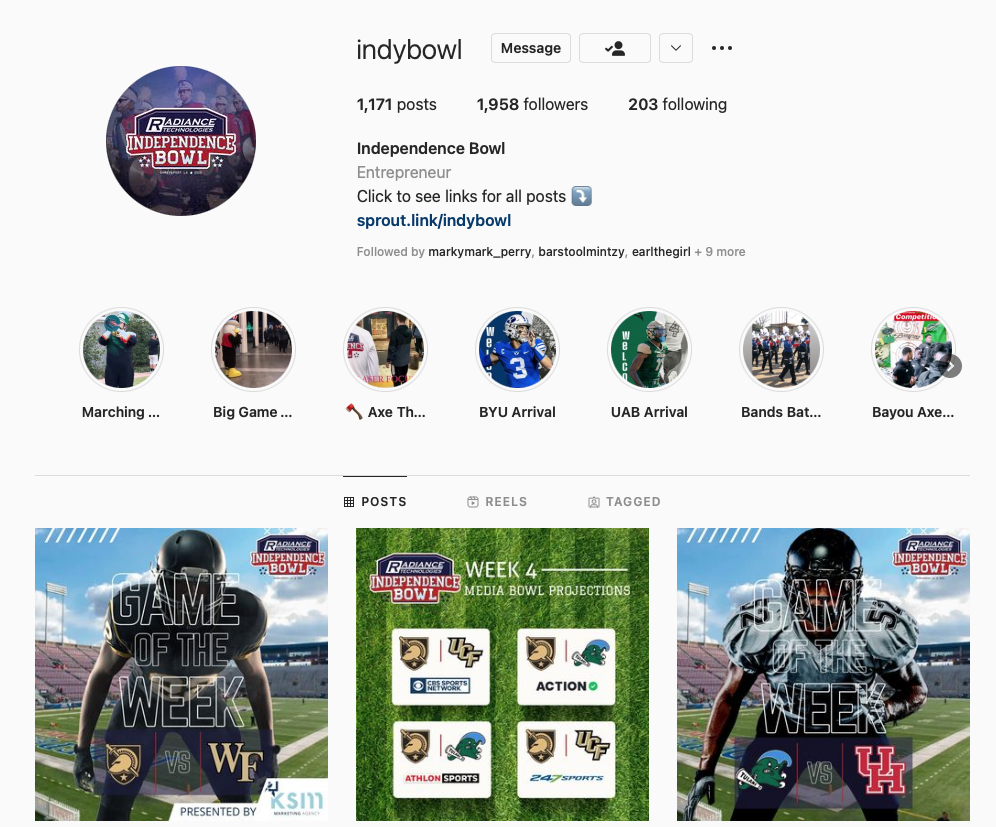 Follow the Independence Bowl on Instagram with the picture above to see photos from all the bowl's and Independence Bowl Foundation's events!
Independence Bowl Foundation
P.O Box 1723, Shreveport LA 71166  |  401 Market Street, Shreveport, LA 71101  |  318.221.0712