NFL Draft Party
Throughout the first 43 years in Independence Bowl history, 71 I-Bowl stars have been drafted in the first round of the NFL Draft. The Independence Bowl NFL Draft Party was an event in its first year in 2019, as fans gathered at Walk-On's in Shreveport to hear some former Independence Bowl stars hear their names called in the first round.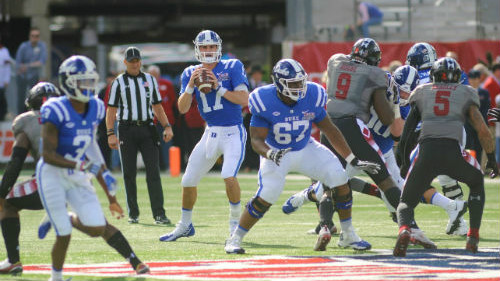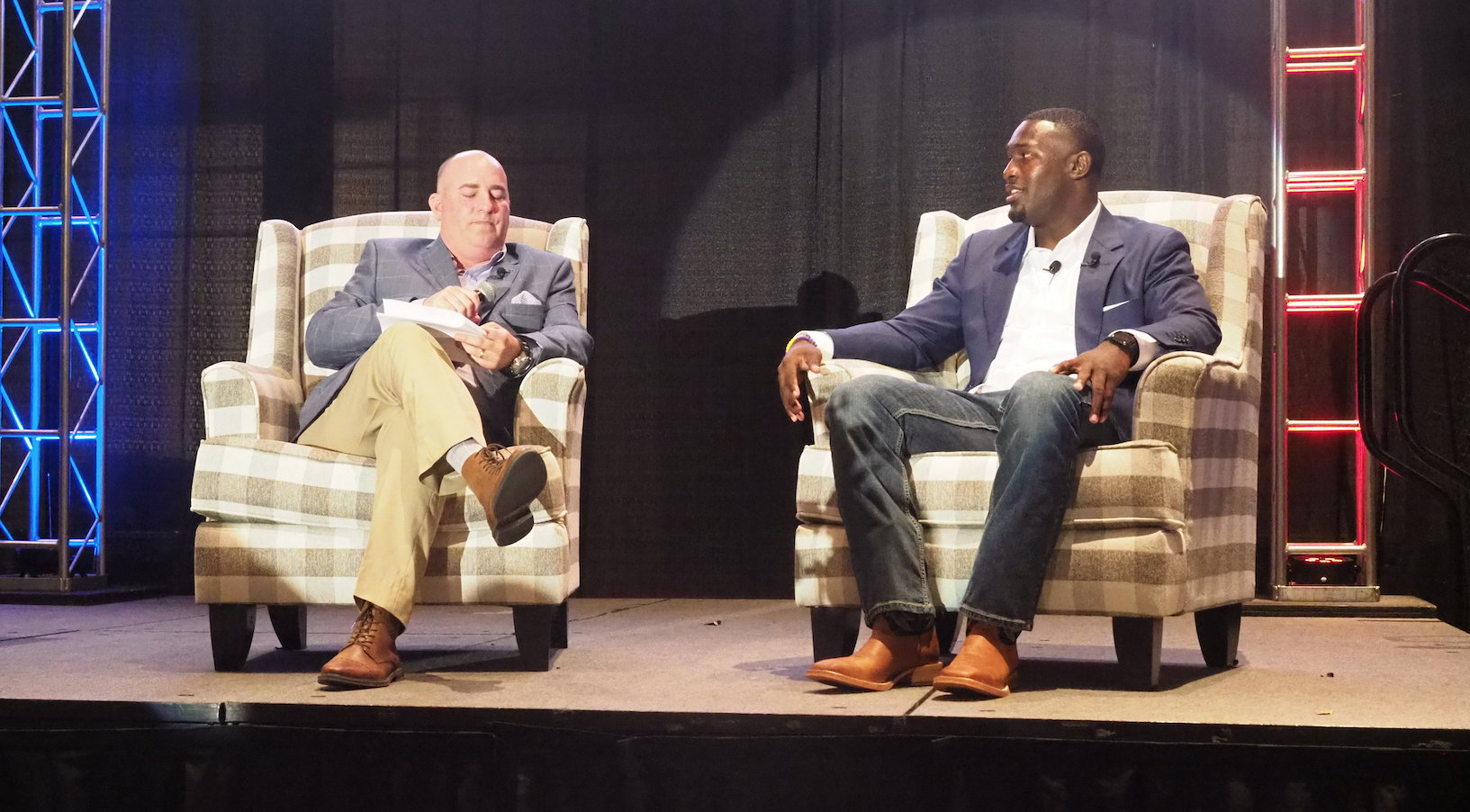 Kickoff Dinner
The Independence Bowl's Kickoff event returned for the 10th consecutive year, as the Kickoff Dinner was held on Thursday, July 11th at 6 p.m. Former North Webster and LSU star linebacker, and 5th overall pick in the 2019 NFL Draft, Devin White, was the featured speaker. The program featured a Q&A between White and "Voice of the Tigers" Chris Blair, including an audience Q&A session.
Big Game Show
Date & Time TBA
Before the teams take to the gridiron, they will have to battle it out in the "Big Game Show." Coaches and players from both teams will compete in an array of game show-style competitions, and the audience will have a chance to participate too!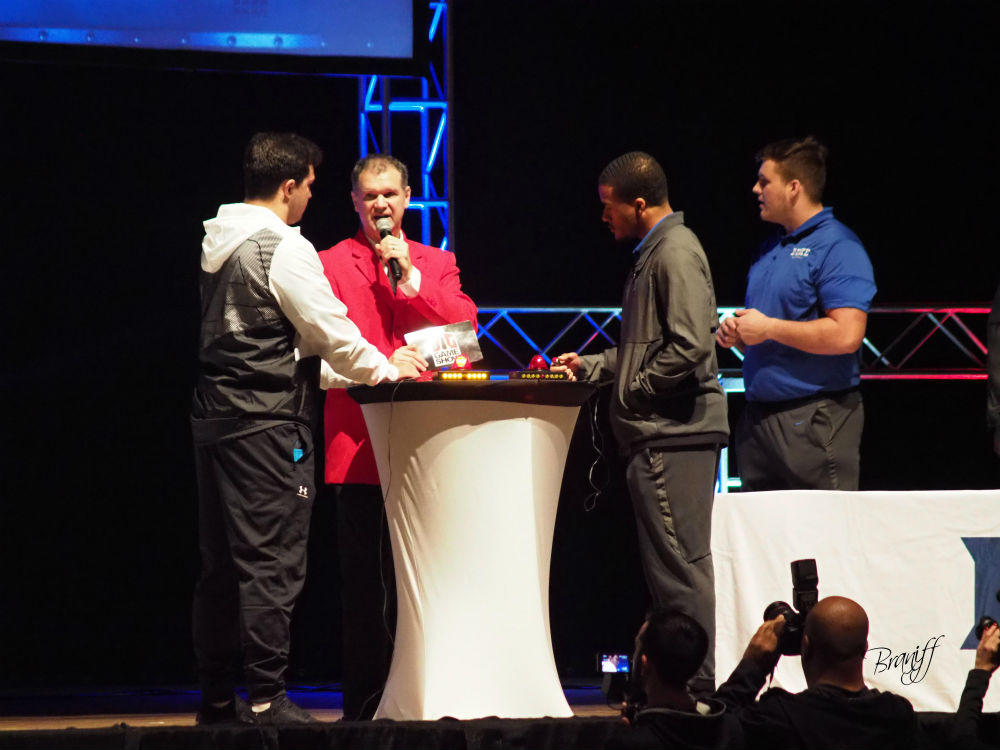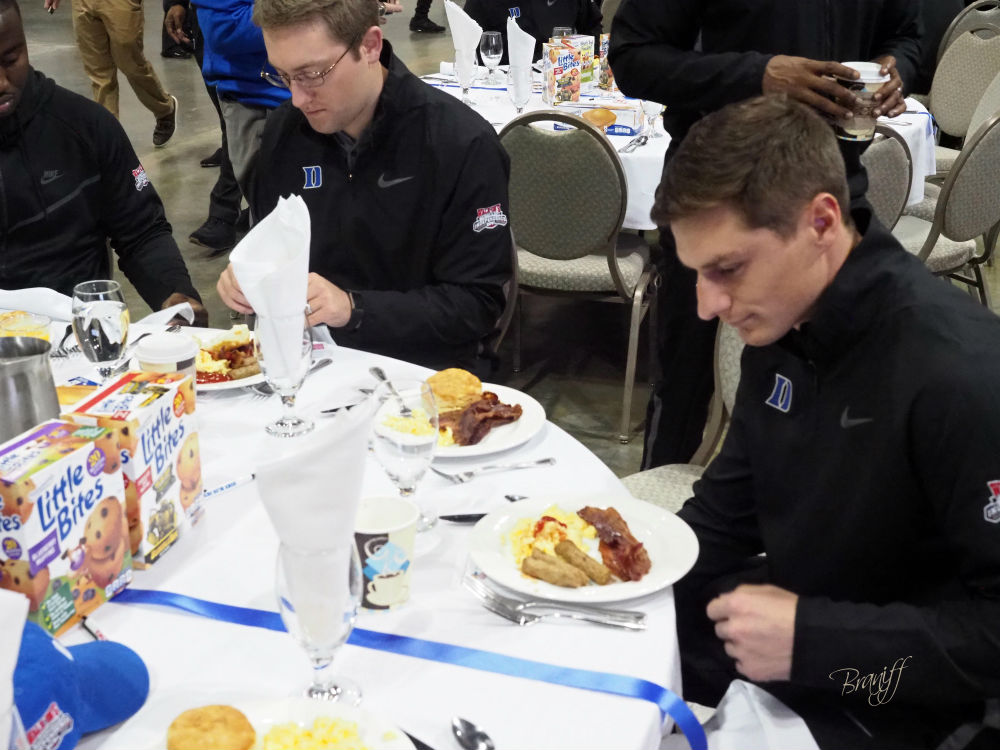 FCA Breakfast
Shreveport Convention Center
Date & Time TBA
Tickets – $10
The annual Fellowship of Christian Athletes Breakfast is presented each year for the participating teams and their coaching and administrative staffs. Hosted by the NWLA FCA Chapter, this event annually hosts more than 500 guests, offering breakfast, and featured speakers who give their personal testimonies. Tickets for the FCA Breakfast will go on sale at a later date.
Independence Bowl Foundation
P.O Box 1723, Shreveport LA 71166  |  401 Market Street, Shreveport, LA 71101  |  318.221.0712