Rally on the Red
Friday, December 17 – Red River District
The game isn't until Saturday, December 18 but the party will be officially underway on Friday night in downtown Shreveport! Join the full night of free festivities – including the Mardi Gras Preview Parade (Louisiana Boardwalk), Pep Rally and Battle of the Bands (Red River District), and the free Block Party Concert (Red River District). You don't want to miss out on the fun!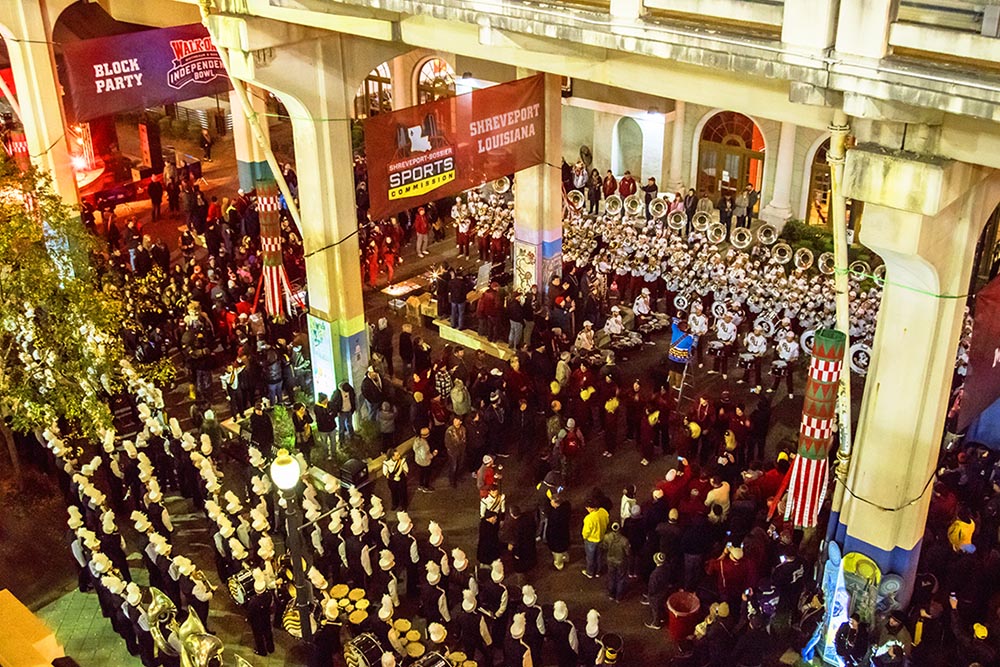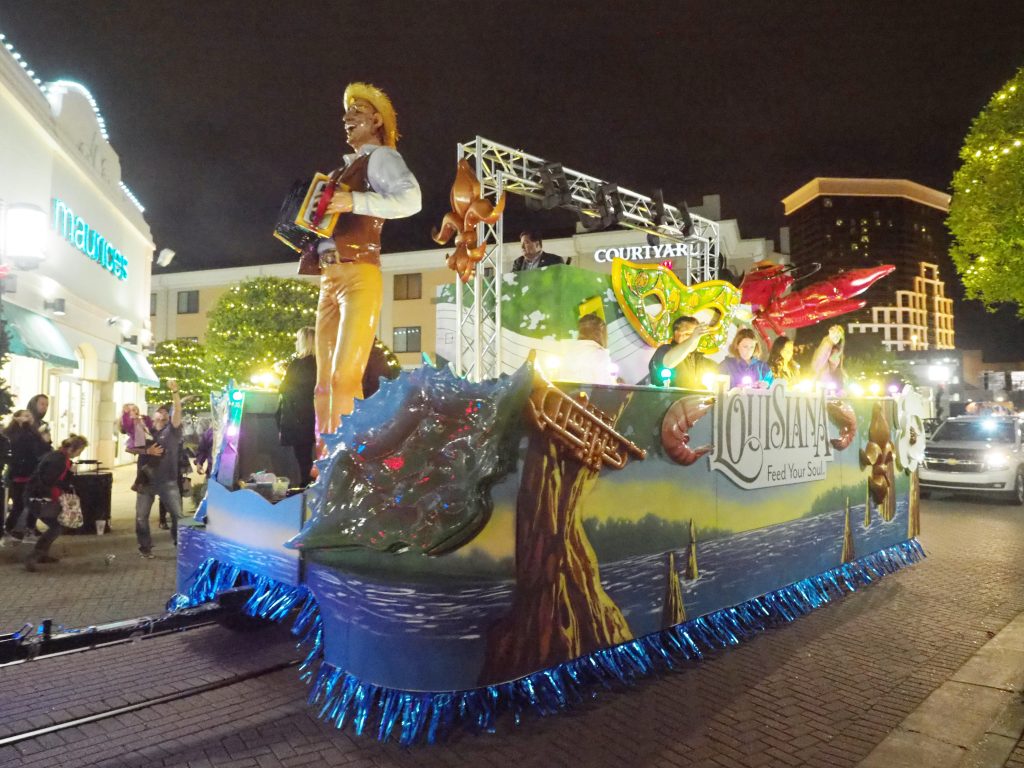 Mardi Gras Preview, Pep Rally & Battle of the Bands
Friday, December 17 – Louisiana Boardwalk Outlets & Red River District
Fans can enjoy a FREE parade and get a small taste of what is to come during the Mardi Gras season – with floats from local Mardi Gras Krewes! The parade will begin at 5:30 PM and run through the Louisiana Boardwalk. Floats in the parade will also be parked along Commerce Street in Downtown Shreveport during the Block Party so you can view them up close! The marching bands will participate in a pep rally in the Red River District at 7:00 PM. 
Block Party Concert
Friday, December 17 – Red River District
Shreveport-native Dan Smalley will headline the Block Party Concert at 8:00 PM following the Battle of the Marching Bands. This free event will begin at 5:00 PM with Kyle Craft and local favorites Tipsey at 6:00 PM. You won't want to miss this night of family-friendly and fun entertainment!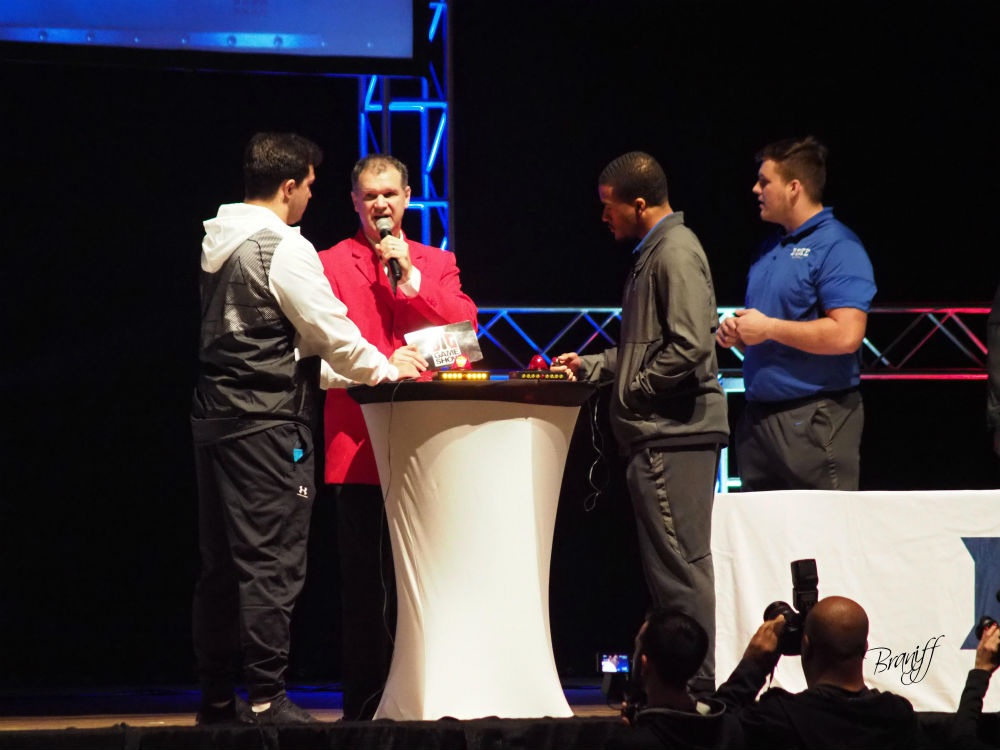 Big Game Show
Wednesday, December 15 at 6:30 PM – Riverview Theater
Before the teams take to the gridiron, they will have to battle it out in the "Big Game Show." Coaches and players from both teams will compete in an array of game show-style competitions, and the audience will have a chance to participate too!
FCA Breakfast
Thursday, December 16 at 7:30 AM – Shreveport Convention Center
Tickets – $10
The annual Fellowship of Christian Athletes Breakfast is presented each year for the participating teams and their coaching and administrative staffs. Hosted by the NWLA FCA Chapter, this event annually hosts more than 500 guests, offering breakfast, and featured speakers who give their personal testimonies.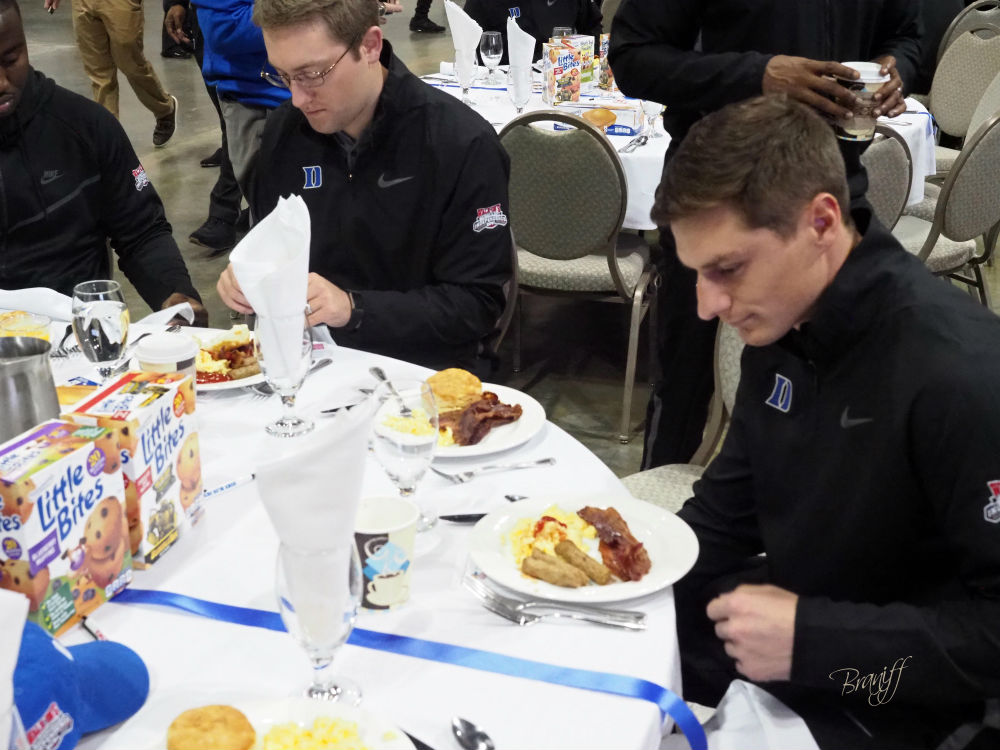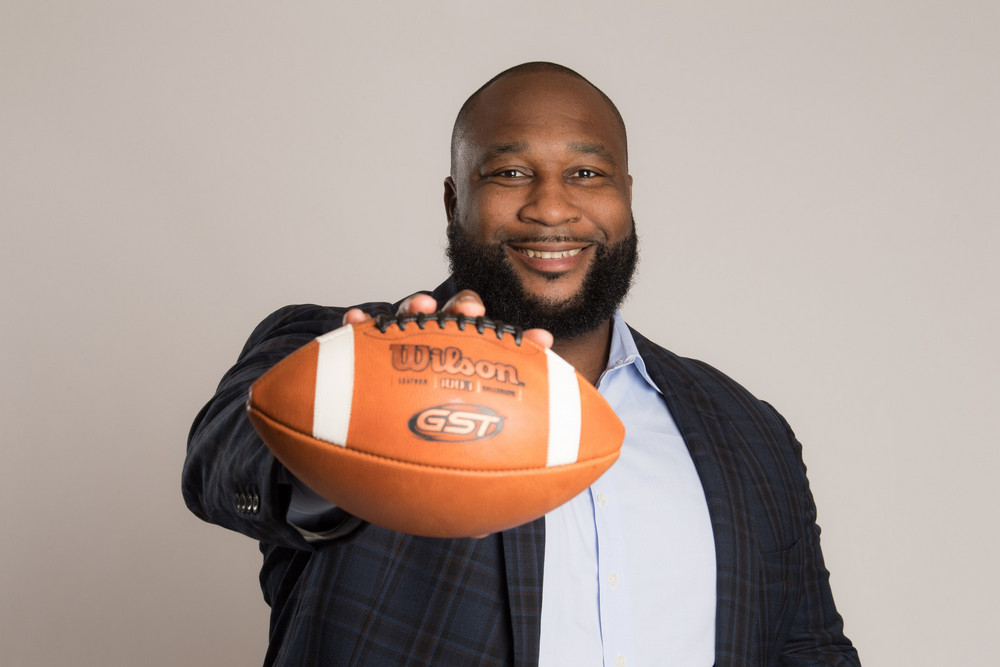 Kickoff Dinner
Over 600 people gathered in the Shreveport Convention Center on Saturday, July 10, 2021 for the 11th Annual Radiance Technologies Independence Bowl Kickoff Dinner. Current ESPN NFL Analyst, and former LSU and Dallas Cowboys player, Marcus Spears was the headline speaker at the 2021 Kickoff Dinner – sharing stories and laughs about his life growing up in Baton Rouge, time at LSU and in the NFL with the Cowboys, and his current role at ESPN.
Independence Bowl Foundation
P.O Box 1723, Shreveport LA 71166  |  401 Market Street, Shreveport, LA 71101  |  318.221.0712