Parking 
Parking passes are sold by the State Fair of Louisiana through the Independence Bowl. $25 VIP parking and $10 Blue Lot parking options are available. Blue Lot parking increases to $15 when purchased on game day. To purchase, call the Independence Bowl Office at (318) 221-0712. For a tailgating spot, call the State Fair of Louisiana at (318) 635-1361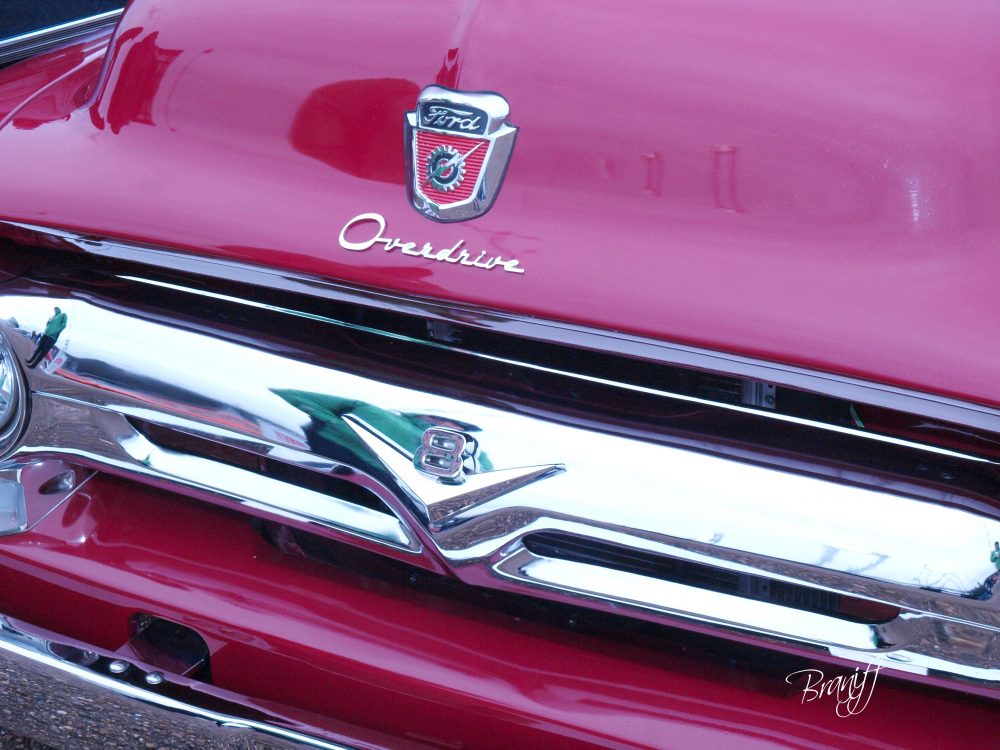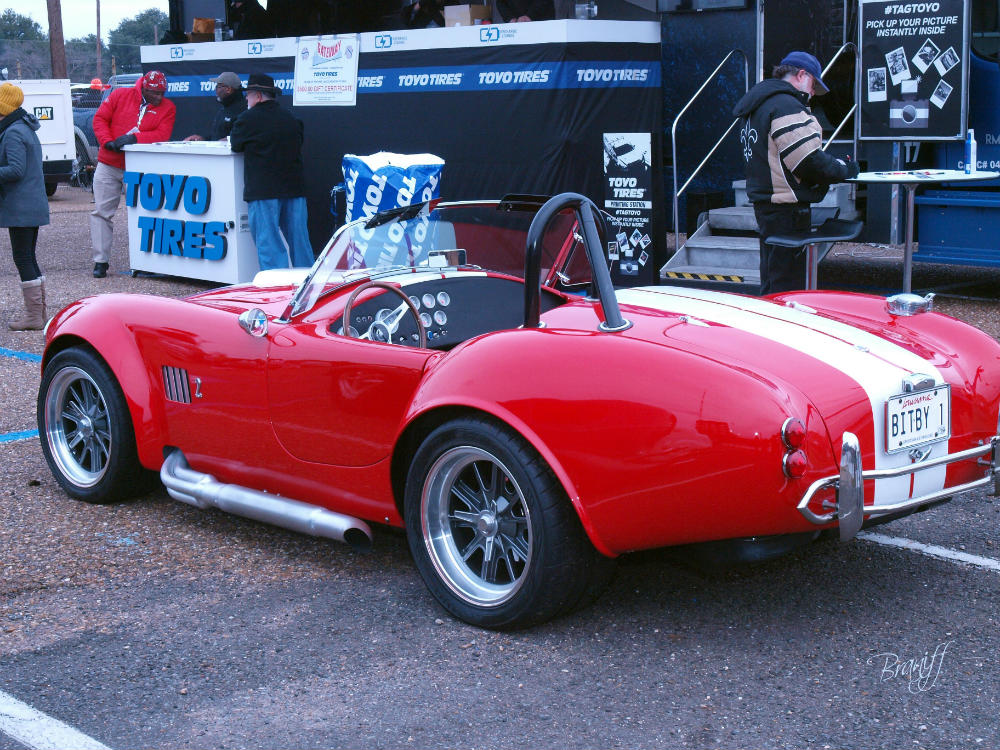 Parking Pass
Online Sales for parking passes will begin at a later date once public tickets are on sale. Blue Lot parking passes may be purchased online prior to game day for $10 and on game day for $15. Handicap Parking available by calling the Radiance Technologies Independence Bowl office at (318) 221-0712 or the State Fair office at (318) 635-1361.
Blue lot Price
(Prior to game day

): $10
game day Blue Lot price: $15
gold & silver lot: $25
Shuttle Information
The Radiance Technologies Independence Bowl provides shuttle service for fans attending the game. A $5 round-trip fee will apply but fans 12-and-under ride for free. The shuttle will run from beginning approximately four hours prior to game time and will run until one hour after the Independence Bowl is over. The two shuttle locations are Pierre Bossier Mall and Mall St. Vincent in Shreveport. For information about buying shuttle passes on the day of the game, call (318) 221-0712.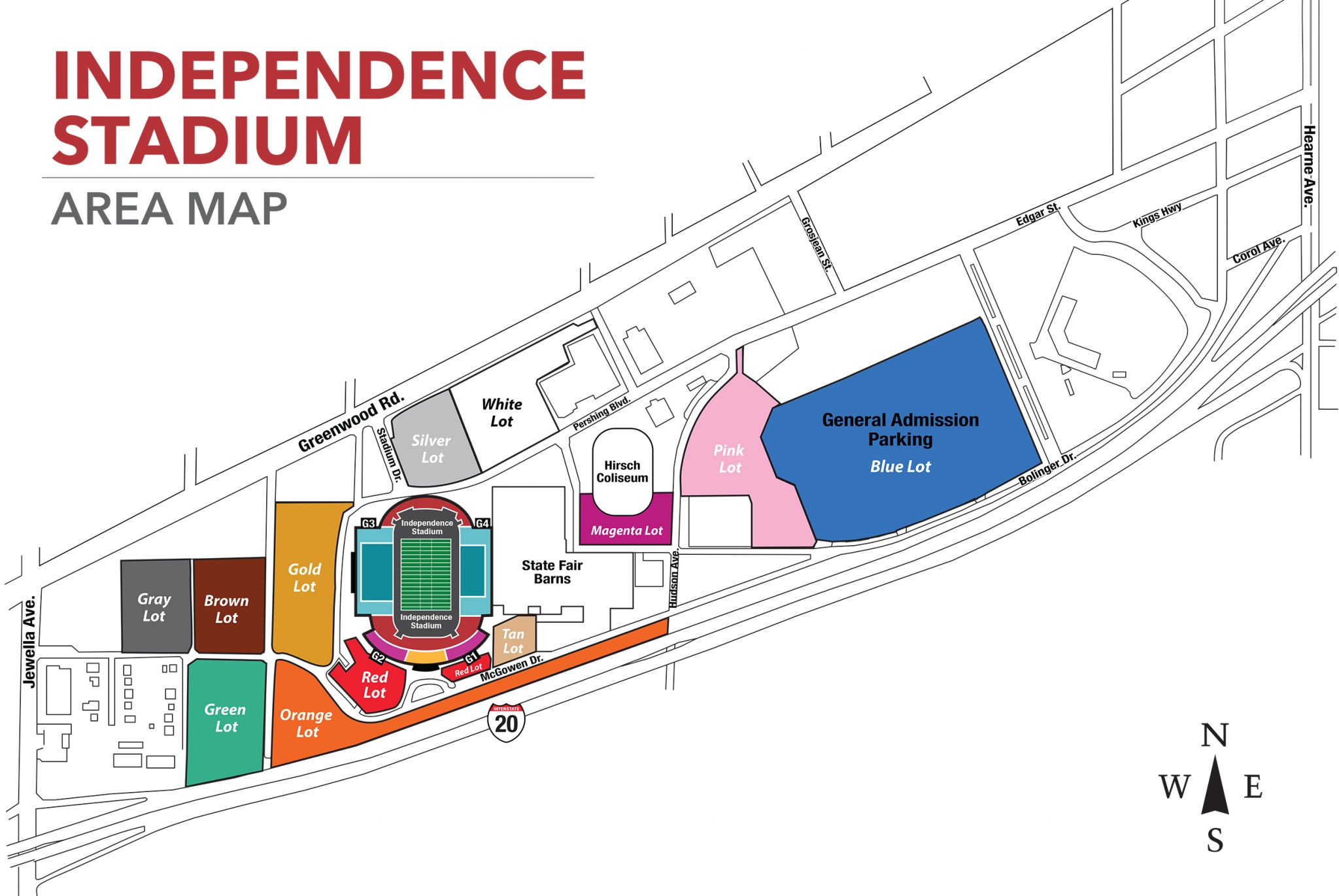 Independence Bowl Foundation
P.O Box 1723, Shreveport LA 71166  |  401 Market Street, Shreveport, LA 71101  |  318.221.0712