Coca-Cola Fan Fest 
Game Day 2023
The party starts early and goes all day leading up to the game with Coca-Cola Fan Fest! Fan Fest starts at 10 a.m. and runs until 1:30 p.m. The fun outside the northeast gate of Independence Stadium in the Silver Lot. There will be fun for all ages! 
In 2022, DJ Jay Whatley provided the entertainment; there were corn hole boards available for everyone to play; and food and drink from local favorites and the State Fair of Louisiana! The bowl has also partnered to bring the ESPN Events Tailgate Tour to Coca-Cola Fan Fest. The ESPN Events Tailgate Tour had tents providing free food, prizes and fun!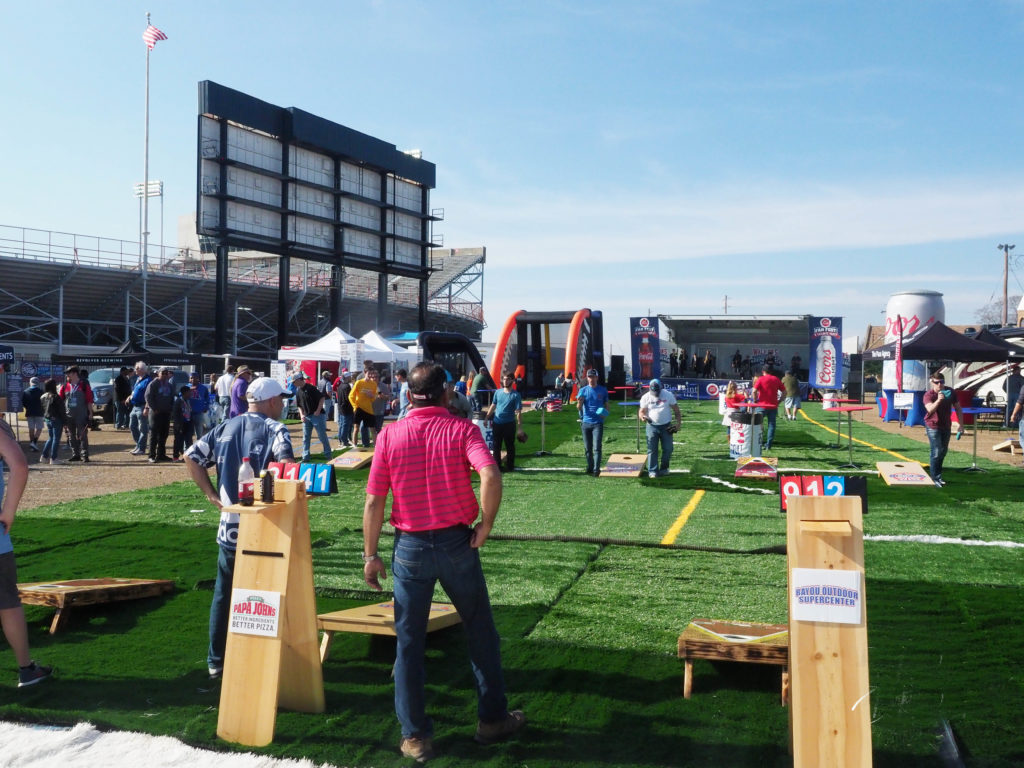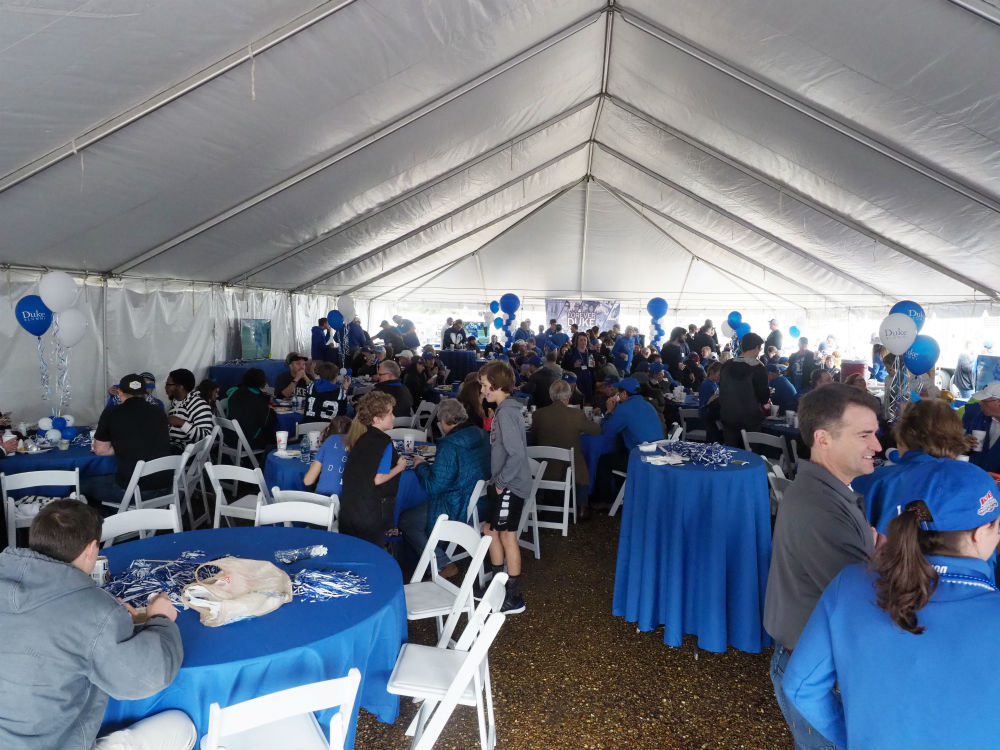 Game day Tailgate options
Enjoy the full bowl game experience by tailgating before the big game! Both private and public tailgate options are available. Contact the Independence Bowl office at (318) 221-0712 or toll-free at (888) 414-BOWL for more information on tailgating options.
Independence Bowl Foundation
P.O Box 1723, Shreveport LA 71166  |  401 Market Street, Shreveport, LA 71101  |  318.221.0712