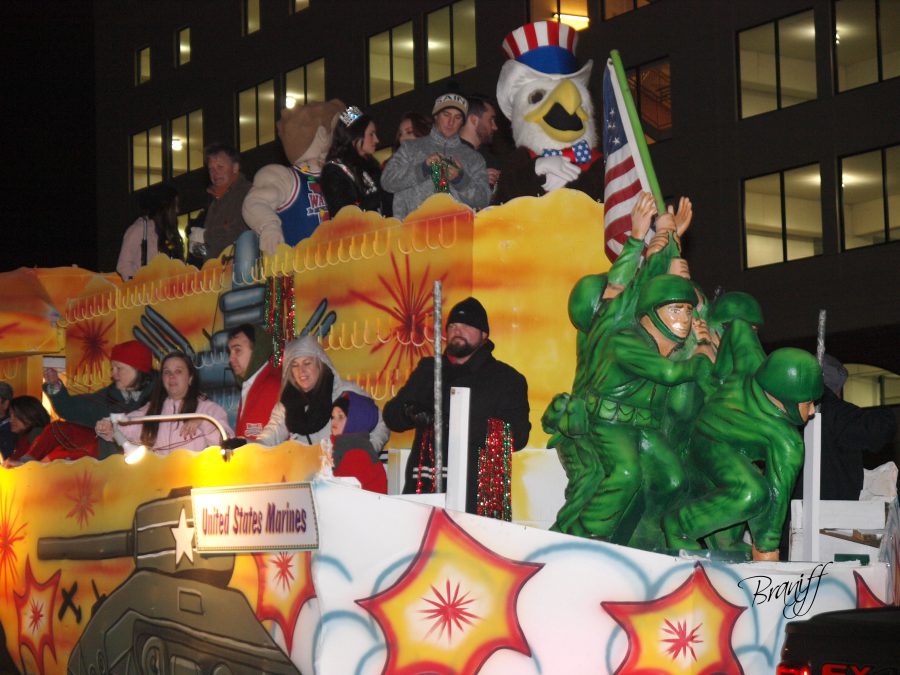 Parade & pep rally
Postponed Until 2021
Louisiana Boardwalk Outlets
Enjoy a FREE parade from the Krewe of Gemini to kickoff game day! Don't miss the Battle of the Bands and pep rally to culminate the parade at the end of the Louisiana Boardwalk.
Coca-Cola Fan Fest & Tailgate Party
December 26th, 2020 – 12:00 PM – 5:30 PM
Enjoy the Independence Bowl day-long big game experience! Bring the family before the big game for this FREE event at the Louisiana State Fair Grounds, featuring local cuisine, live DJs, inflatable games and more!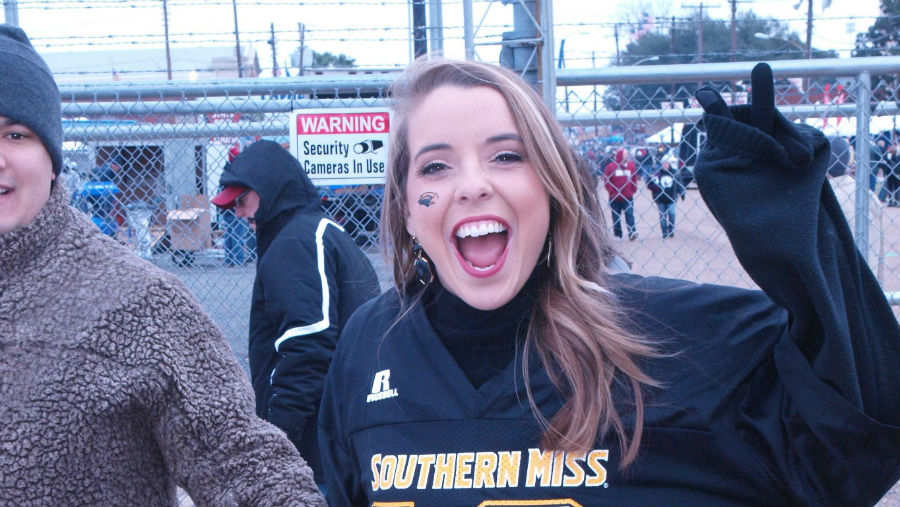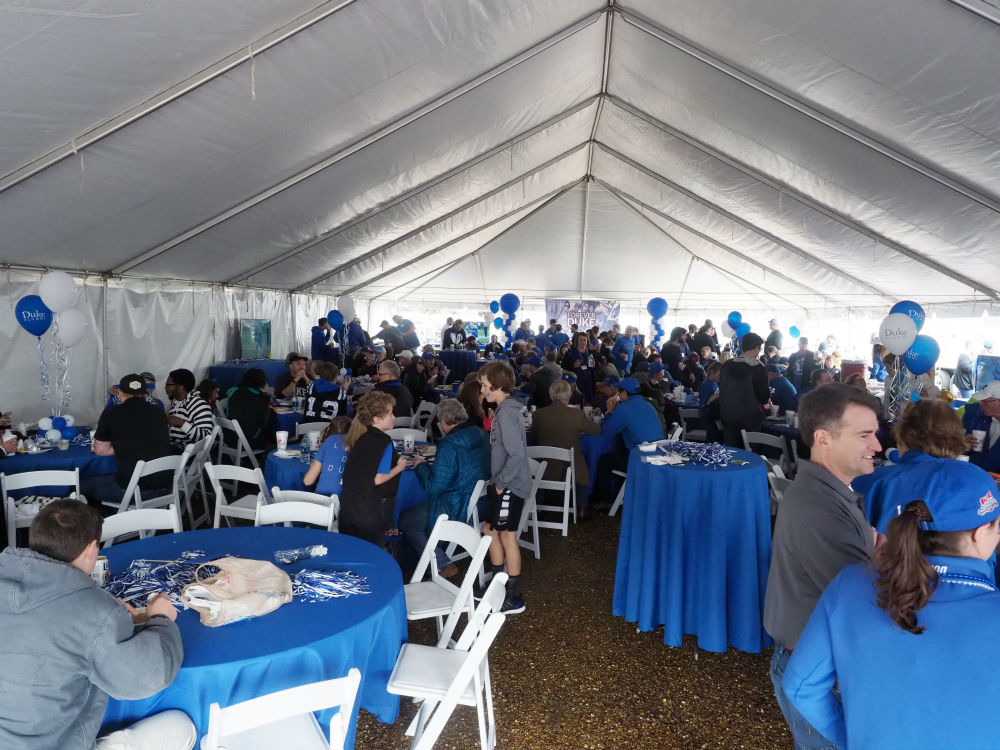 Gameday Tailgate options
Enjoy the full bowl game experience by tailgating before the 6 p.m. kickoff! Both private and public tailgate options are available. Contact the Independence Bowl office at (318) 221-0712 or toll free at (888) 414-BOWL for more information on tailgating options.
After Party at great raft
Postponed Until 2021
The party in town on game day is at Independence Stadium, and the After Party is at Great Raft Brewing! Head to the Great Raft taproom at 1251 Dalzell Street in Shreveport after the game for great local beer, live music and food trucks.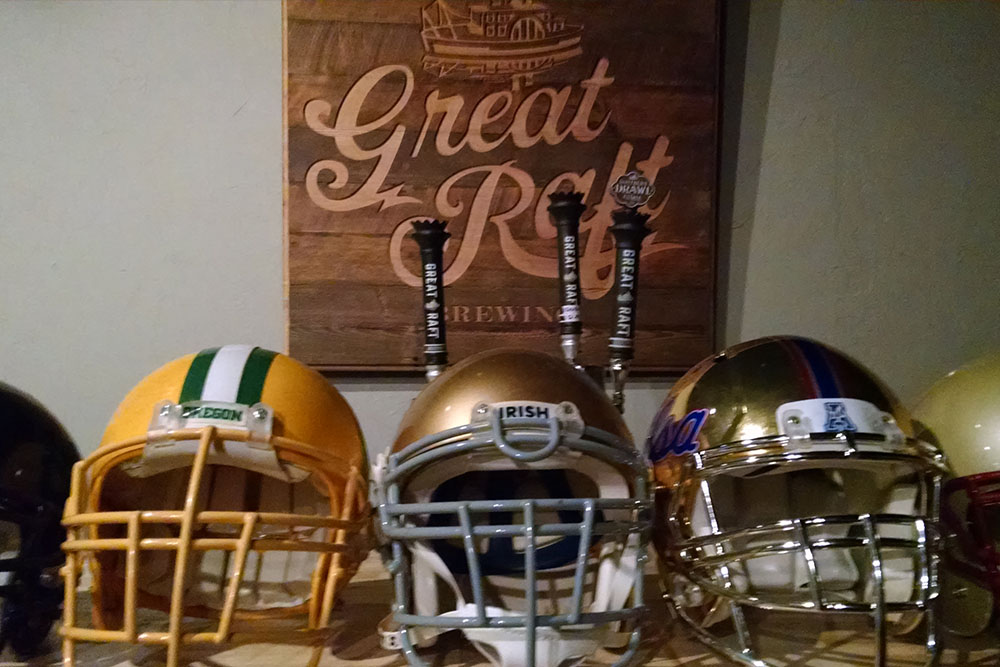 Independence Bowl Foundation
P.O Box 1723, Shreveport LA 71166  |  401 Market Street, Shreveport, LA 71101  |  318.221.0712