Annual Member Fish Fry
Saturday, August 27, 2022  |  American Legion Post 14 at Cross Lake
Traditionally held the Saturday of college football's week zero, members and sponsors gather annually at the Member Fish Fry! Johnny's Catfish & Seafood serves piping hot catfish, chicken, hush puppies and fries, cooked on site, until members and their families completely get their fill.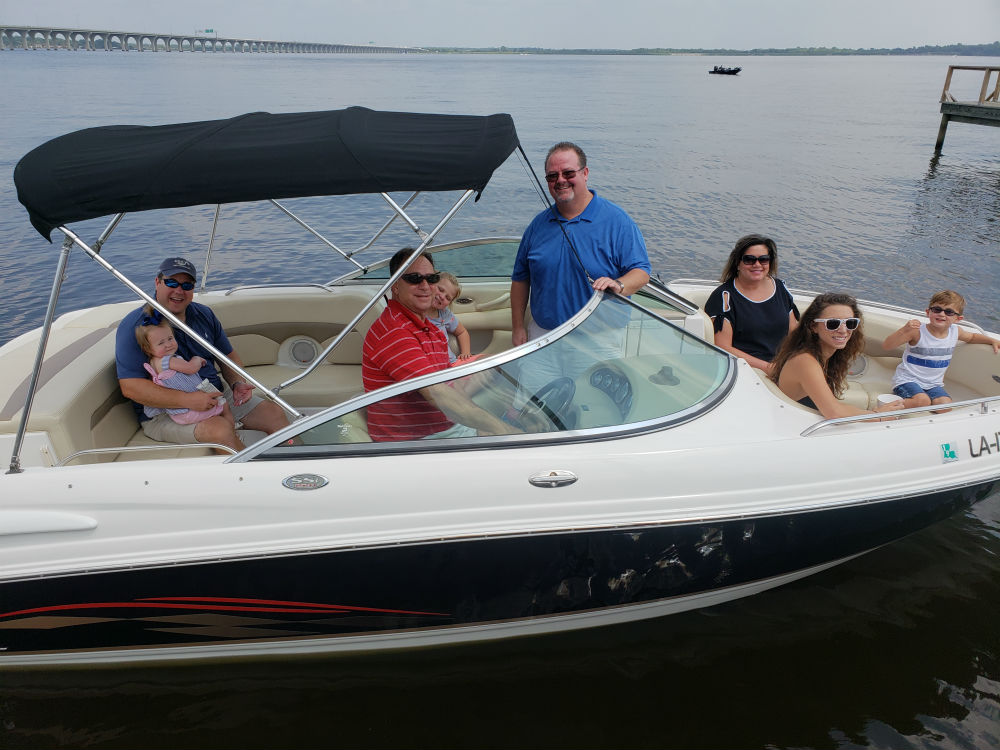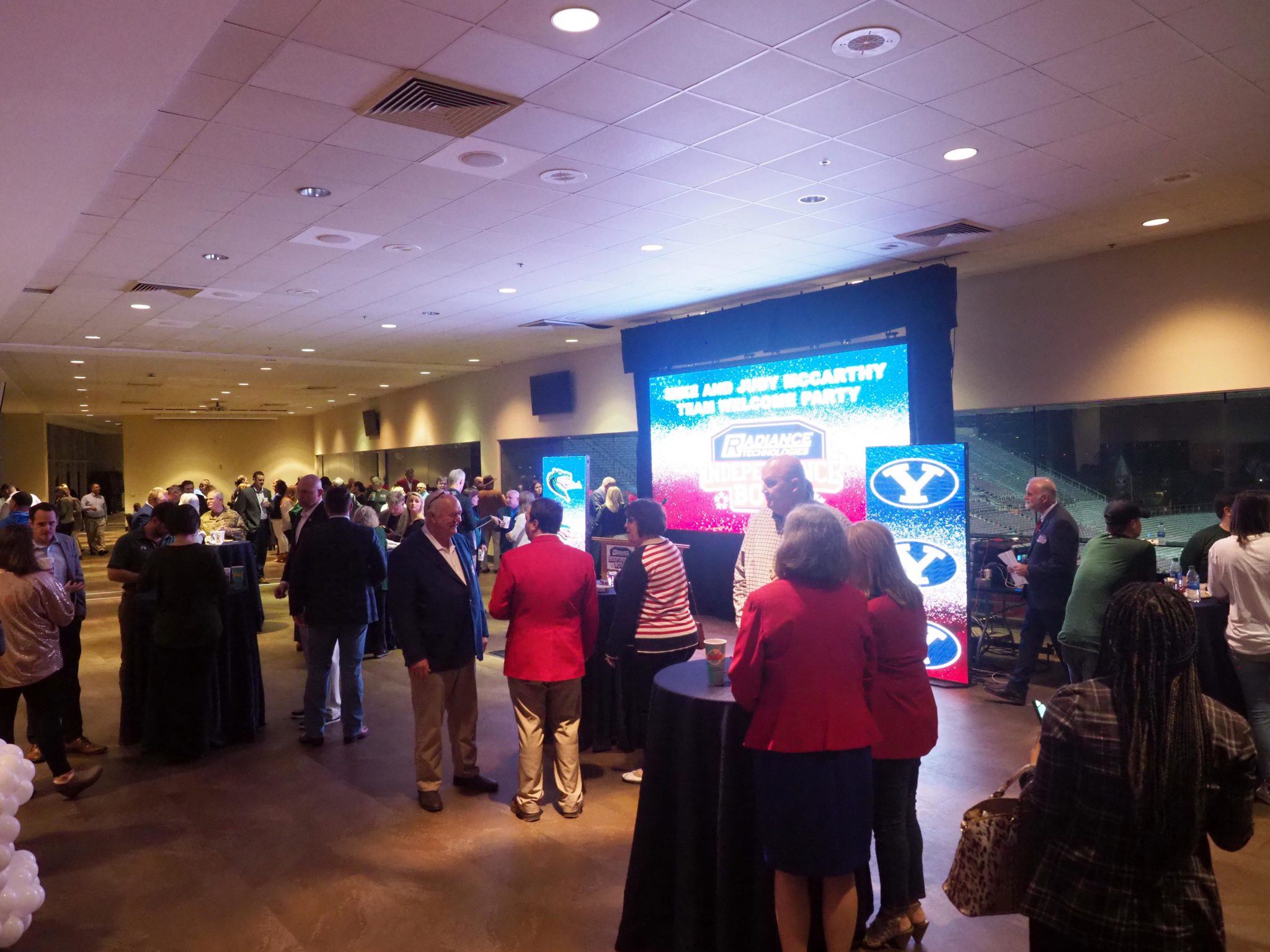 Mike & Judy McCarthy
Team Welcome party
Bowl Week  |  Date TBA  |  Club Level at Independence Stadium
When teams get into town for bowl week, Foundation Members, Sponsors, local officials, and media members are invited to join the coaches and administrators of both teams for the Coaches & Administration Welcome Party in the Club Level at Independence Stadium. Food from area restaurants is provided along with a cash bar and music from local entertainment.
Annual Crawfish Boil
Saturday, April 23, 2022  |  Hurricane Alley at the East Bank District
Every year in late April, Independence Bowl Foundation members get to enjoy an afternoon of crawfish, music and fun! Foundation members receive two tickets for the all-you-can-eat crawfish, jambalaya from Shaver's Catering. Join the Foundation to secure your tickets for all-you-can-eat crawfish and jambalaya!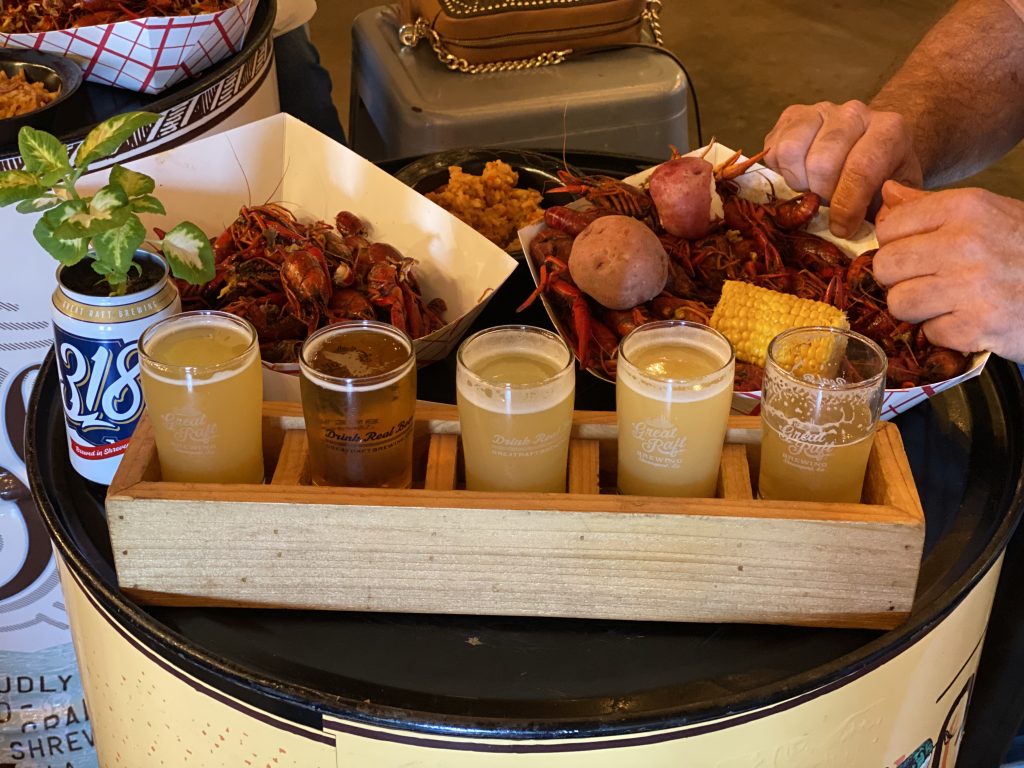 Independence Bowl Foundation
P.O Box 1723, Shreveport LA 71166  |  401 Market Street, Shreveport, LA 71101  |  318.221.0712