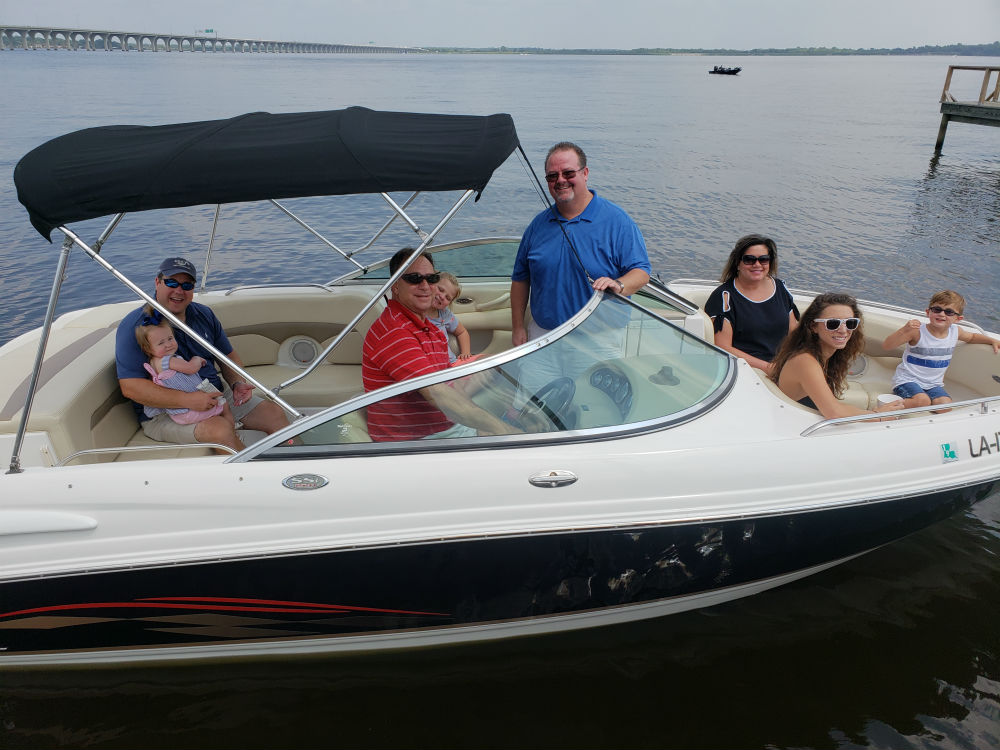 Fish N' Football
Saturday, August 26 | Great Raft Brewing
Independence Bowl Foundation members can ring in the new college football season in Week Zero at Fish N' Football at Great Raft Brewing! All active members receive one invitation with a guest for all-you-can-eat catfish, chicken fingers, fries and more from Johnny's Catfish & Seafood. Additional guest tickets can be purchased for $10 apiece.
Mike & Judy McCarthy
Team Welcome party
Bowl Week  |  Wednesday, December 13  |  Riverview Hall 
When teams get into town for bowl week, Foundation Members, Sponsors, local officials, and media members are invited to join both teams for the Team Welcome Party. Independence Bowl Chairman Bryan Roppolo and his team will be cooking up whole hogs, bacon-wrapped alligators, jambalaya and more for everyone!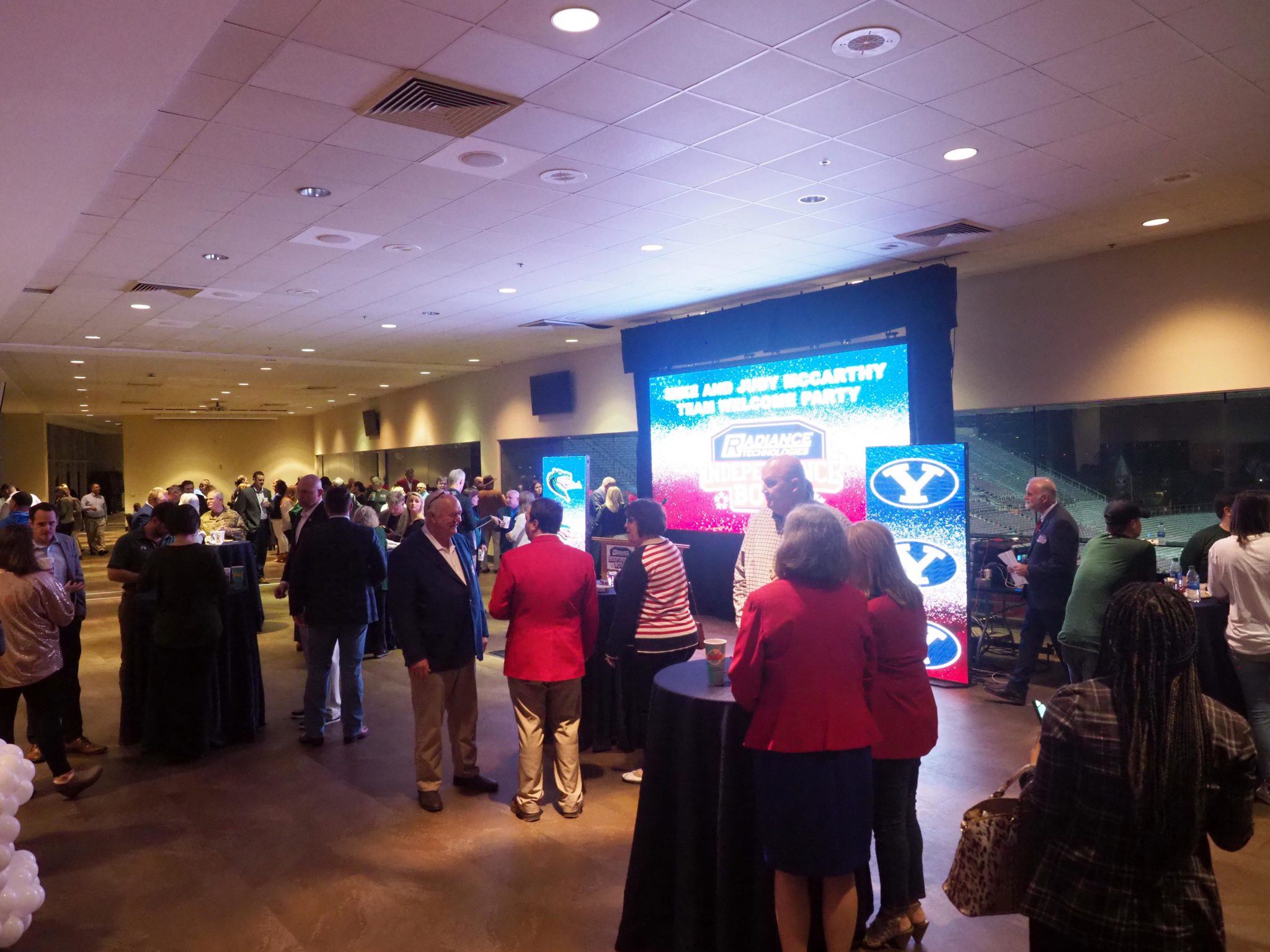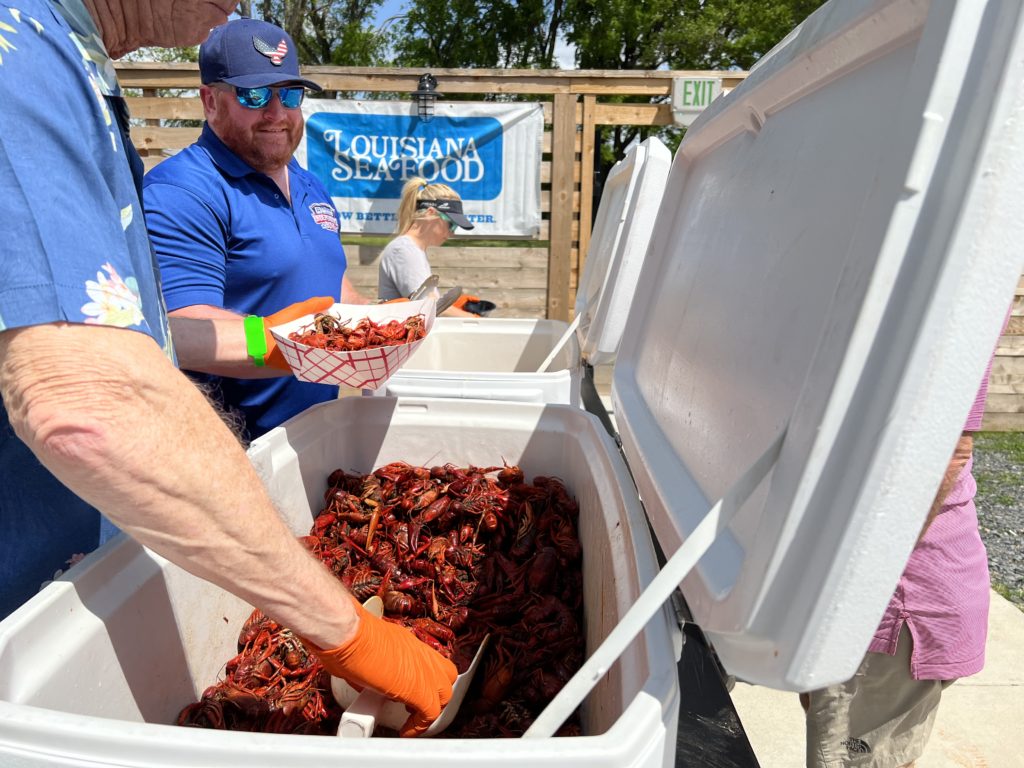 Annual Crawfish Boil
Saturday, April 15 | Hurricane Alley in the East Bank District
Every year in late April, Independence Bowl Foundation members enjoy an afternoon of crawfish, music and fun! The 2023 Member Crawfish Boil is on Saturday, April 15 from 1-4 p.m. at Hurricane Alley in the East Bank District in Bossier City!
Foundation members receive two tickets for the all-you-can-eat crawfish, jambalaya from Shaver's Catering. Join the Foundation to secure your tickets for all-you-can-eat crawfish and jambalaya!
Independence Bowl Foundation
P.O Box 1723, Shreveport LA 71166  |  401 Market Street, Shreveport, LA 71101  |  318.221.0712