Future of the Foundation: Meet 1st Vice-Chairman Bryan Roppolo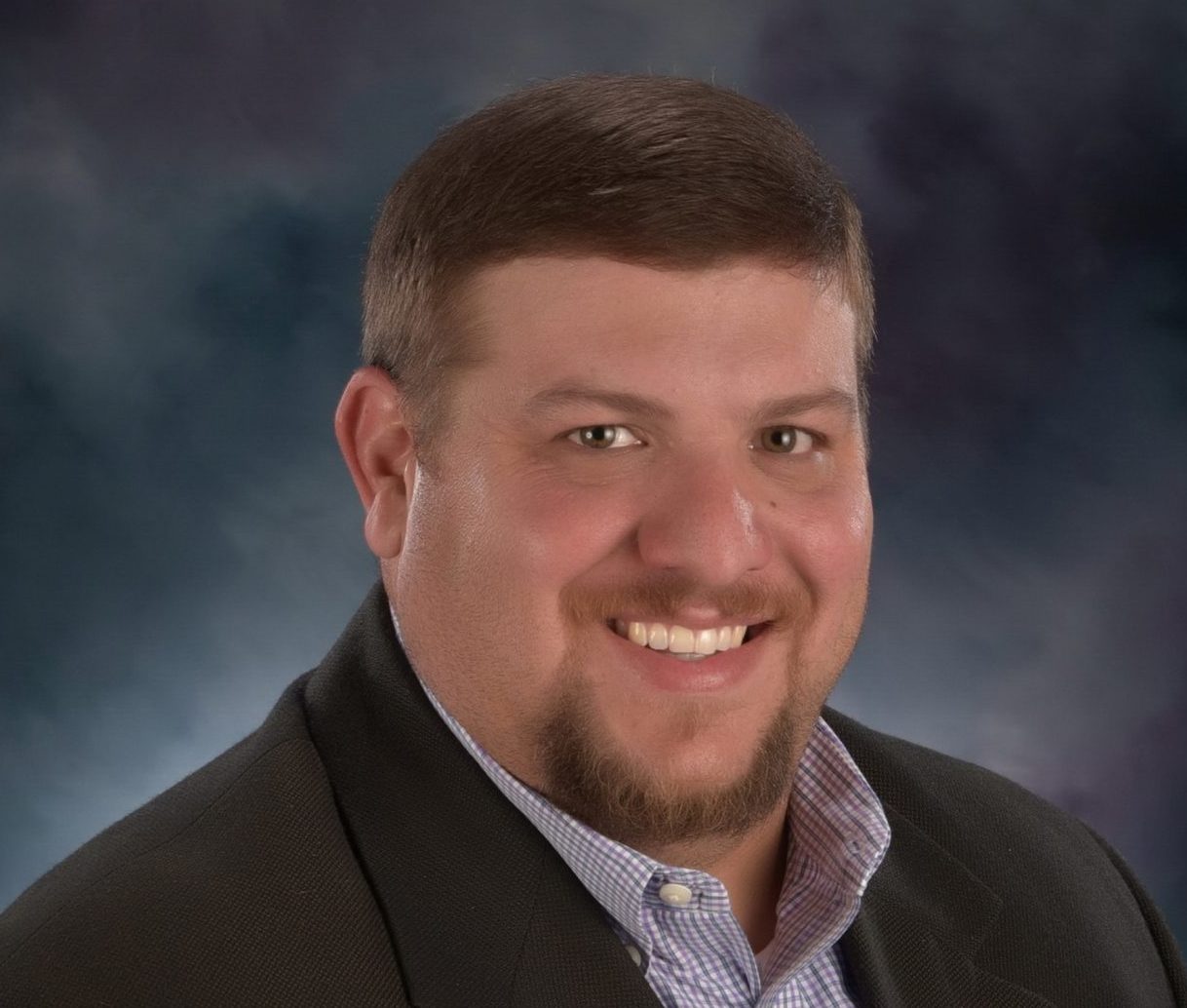 Chairmanship Year:
2022
When I joined the Independence Bowl Foundation:
Man, I can't remember how many years I have been a member, but I would say at least 15 years. I've enjoyed getting involved with the different events and branches of the organization – helping out any way I can.
What I look forward to the most about being Chairman:
I look forward to just helping the organization and the staff run another smooth and successful game. There's so many different people involved and so many moving parts – it's been fun to learn all the nuances of the game and organization, and I look forward to giving the local community and people across the nation watching on television another great Radiance Technologies Independence Bowl.
Favorite Independence Bowl memory:
I was asked to be a ball boy for the LSU team in 1995 when they played Nick Saban's Michigan State team.
What I do:
I own a family-owned business – Roppolo's Insulation, LLC.
When I'm not working or helping with the Foundation, you can find me:
I love to duck hunt and watch LSU football!
Something you may not know about me:
I used to cook in competitive BBQ and steak cook competitions.  I won a contest with over 500 teams at the Houston Rodeo a few years ago and am now considered a World BBQ Champion.
Independence Bowl Foundation
P.O Box 1723, Shreveport LA 71166  |  401 Market Street, Shreveport, LA 71101  |  318.221.0712